Goro Miyazaki Didn't Ask "The Old Men" for Advice While Making Ghibli's First CG Film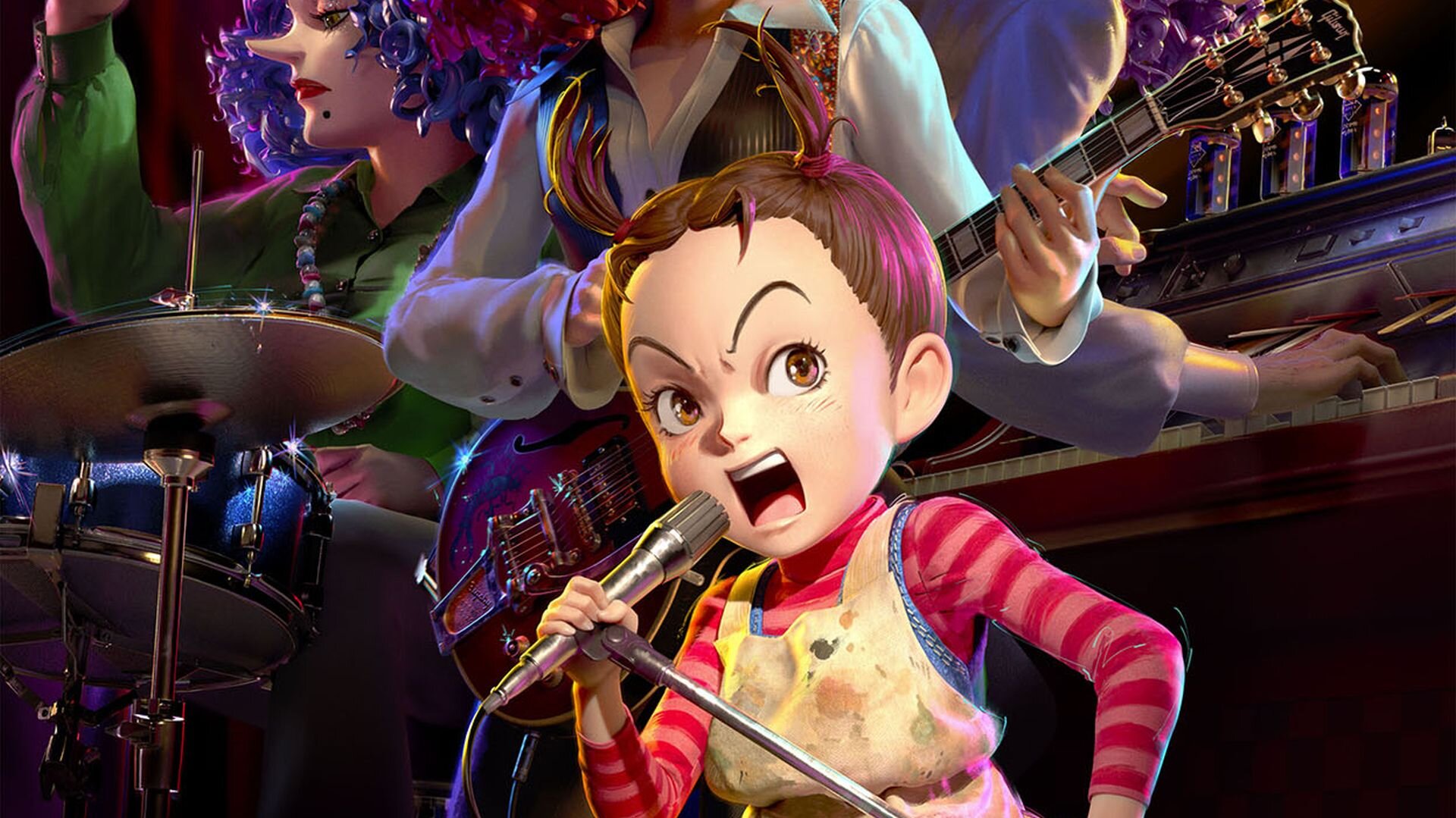 Studio Ghibli has a long history of making finely crafted anime films, but one area they're not as well-versed in is full-on computer animation. Goro Miyazaki's upcoming feature Earwig and the Witch marks Ghibli's first full-CG film, so it makes sense that Hayao Miyazaki's son didn't turn to any of the elders at the studio for advice.
As Goro put it while visiting the recent Not-Big Ghibli Exhibition event at the Aichi Prefectural Museum of Art, "I was the only person at Ghibli who knew how to work in that style." He went on to say that his father was the one who said, "Let's do this project," but Hayao Miyazaki and producer Toshio Suzuki giving the go-ahead was about as far as their direct input went.
"After that, the actual production was left to me," Goro Miyazaki said. "Since they left us alone, Aya and the Witch (the Japanese title) is being made by a young team, and I didn't ask the old men for any advice."
Considering their heavy involvement with projects in the past, it should be interesting to see what happens when Ghibli does something rare: Handing the reins over to a younger team. We'll see how it turns out when Earwig and the Witch hits NHK in Japan this winter, followed by a release in North America through GKIDS.
Source: Mantan Web via Anime News Network, SoraNews24