Golden Kamuy Season 4 Episodes Delayed After Staff Member Dies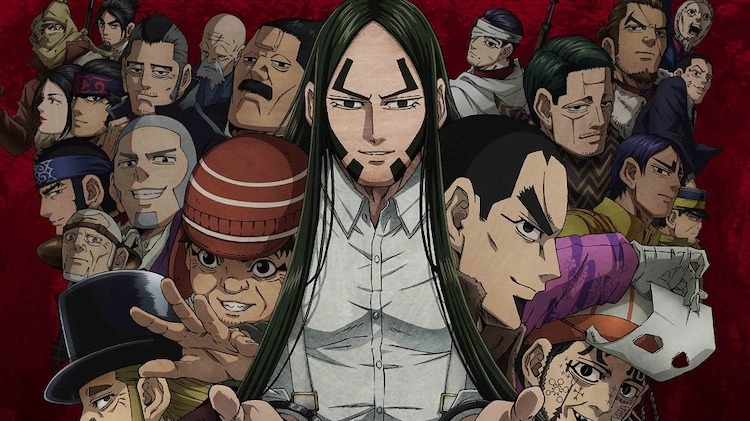 Episodes 43 to 49 of the currently airing Golden Kamuy have been delayed following the death of a staff member on the series.
The decision to delay the episodes (7 to 13 of season 4) was made because the staff member, who has not been named as of this writing, was indispensable to the production. The staff member passed away on November 1.
The home video release of the series may also be affected.
Condolences to the family and friends of the staff member and entire staff of Golden Kamuy.
Here's how Crunchyroll describes Golden Kamuy:
After the Immortal Sugimoto, AKA, Sugimoto Saichi, and the Ainu girl Asirpa reunited in the freezing land of Karafuto, Asirpa witnesses the death of Kiroranke and remembers the key to solving the mystery behind the missing gold. Sugimoto and Asirpa then renew their vows as partners. But none of this changes the fact that Sugimoto is under the 7th Division's control. While they continue their conflict with Lieutenant Tsurumi, who gets news about Asripa being found, how will Shiraishi Yoshitake, Tanigaki Genjirou, Tsukishima Hajime, and Koito Otonoshin, all move next after the perilous journey they shared together? Meanwhile, the demon vice-commander of the Shinsengumi, Hijikata Toshizou, and his crew, who are competing against the 7th Division for the gold, continue to look for clues on the remaining tattoos. Also, the currently missing Ogata Hyakunosuke could also change the outcome of their progress. You won't be able to look away from the continuing gold rush survival series that continues to take place up north!
Source: ANN