Godzilla's Head Adorns Tokyo Movie Theater, Hotel
Kabukicho, a seedy-yet-charming entertainment district in Tokyo, has a new mascot care of Toho, the movie studio that just opened up a new movie theater in the area.
As of this month, a 12-meter high Godzilla head stands perched on the top of the nine-story building.
In addition, one room in the Hotel Gracery, which is attached to the Toho building, contains a special Godzilla room, with posters, memorabilia – and a giant Godzilla claw above the bed. Sweet dreams.
Godzilla was awarded a special official residency and crowned tourism ambassador of the district in a ceremony April 9.
Not bad for a guy who's probably destroyed said district more than once in the past 60 years.
Sources: Tokyo Reporter, Paste Magazine
---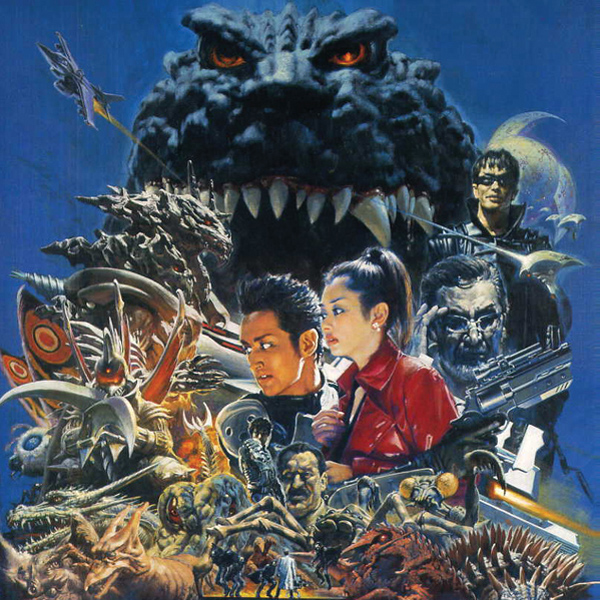 Related Stories:

– Toho Announces New Japanese Godzilla Film
– Godzilla Exhibition Opens In Tokyo
– Godzilla invades Tokyo Midtown
– DVD Review – Godzilla: Final Wars
– Ryuhei Kitamura Interview: Directing with Napalm