Ghibli Theme Park Construction to Begin This July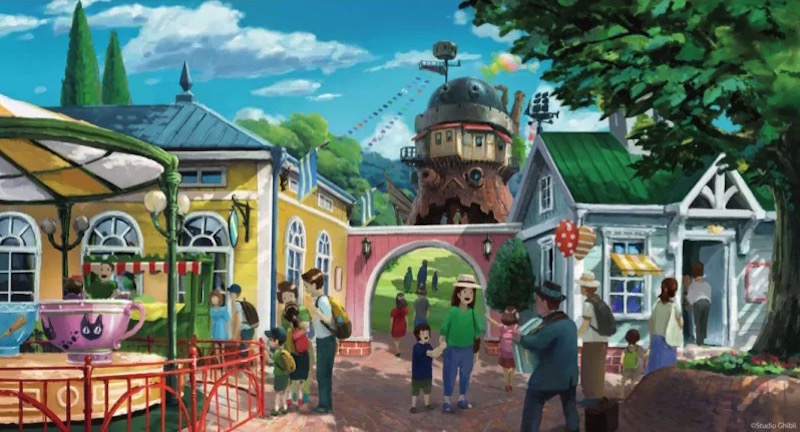 We've got a small but interesting update regarding the planned Studio Ghibli theme park, which is aiming to have certain areas open by fall of 2022. To make sure they get done in time, construction is now set to begin this July.
The company under contract for the task is Kajima Corporation, which will be building the first three areas for ¥10,657,900,000 (about $98,323,700). There are no COVID-19 related delays expected at the moment, and a news report showcased some aerial shots and concept art on Nagoya TV this week.
Measures are already being put in place to control traffic and provide adequate parking once the first three areas open. The staff of the park expects to have around 1 million people a year visiting the first three areas, with that number ballooning to 1.8 million annually once the rest of the park is open the following year.
You can see concept art from as far back as April 2018 and as recently as this past February.