Game World Reincarnation ~Sex on the First Night~ Anime Details Revealed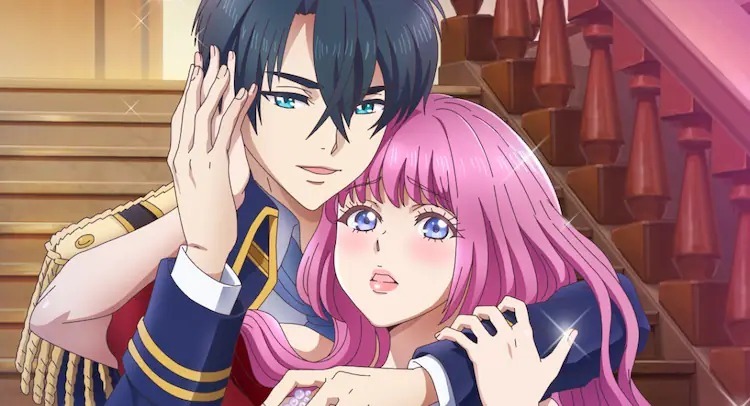 You don't get much more straightforward than the title Game World Reincarnation ~Sex on the First Night~, do you? The AnimeFesta anime adaptation of the manga by Re:mimu has more details for us, including plans for a January 9, 2022 premiere at 1:00am Japan Time (essentially January 10) on Tokyo MX and BS11.
That version will be the "on-air version," so expect it to be censored accordingly. For the more explicit cut of the material, the "premium version" will launch in prerelease form on the AnimeFesta service this December.
Other details revealed include the cast, staff, and a new visual. Tomohito Takatsuka is voicing Sirius Hiver, Akira Sekine is Diana Diafell, Ayano Shibuya is Kris, and Shugo Nakamura is Spica Diafell.
Sirius Hiver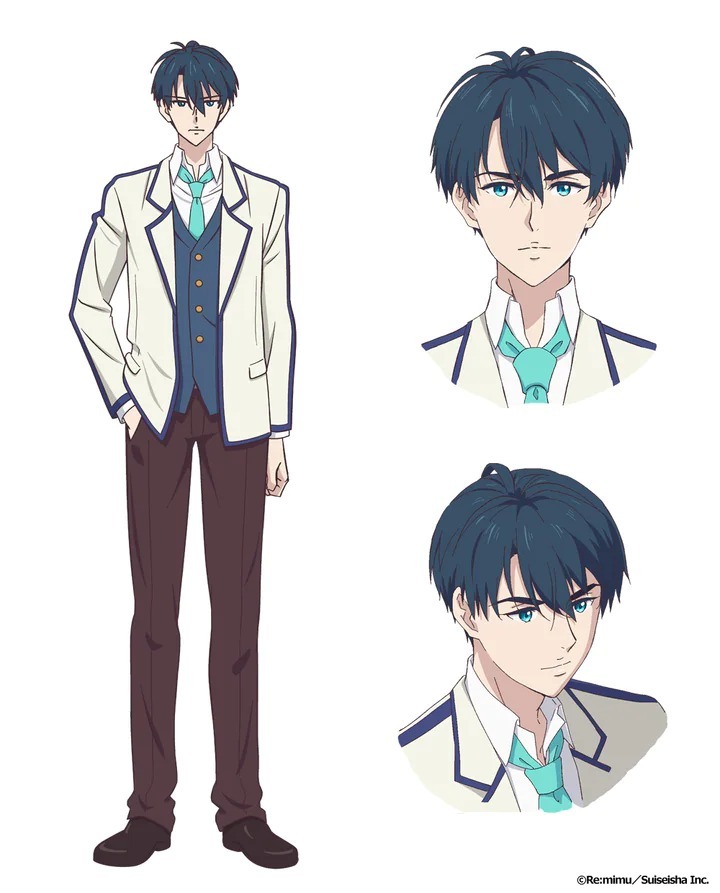 Diana Diafell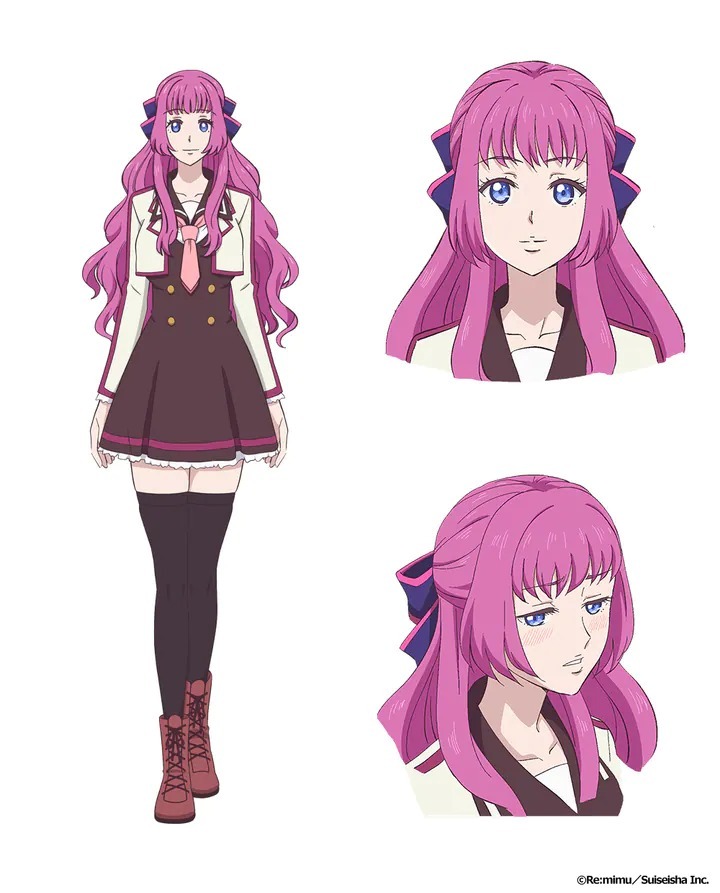 Game World Reincarnation ~Sex on the First Night~ is being directed by Kishizuki, with Eeyo Kurosaki (Overflow) writing and Shinichi Yoshikawa (The Titan's Bride) on character designs and animation direction at Studio Hokiboshi (Fire in His Fingertips -My Childhood Friend is a Fireman-).
Here's the full visual:
In Game World Reincarnation, an office lady finds herself reincarnated in her favorite otome game as the villainess, Diana. While Prince Sirius is supposed to love the heroine of the game, he ends up getting close to Diana, and she attempts to prevent the bad ending by getting him to dislike her. Despite her best attempts at acting impure and seducing him, he ends up falling for her regardless.