Game Developer Nippon Ichi Software Turns 30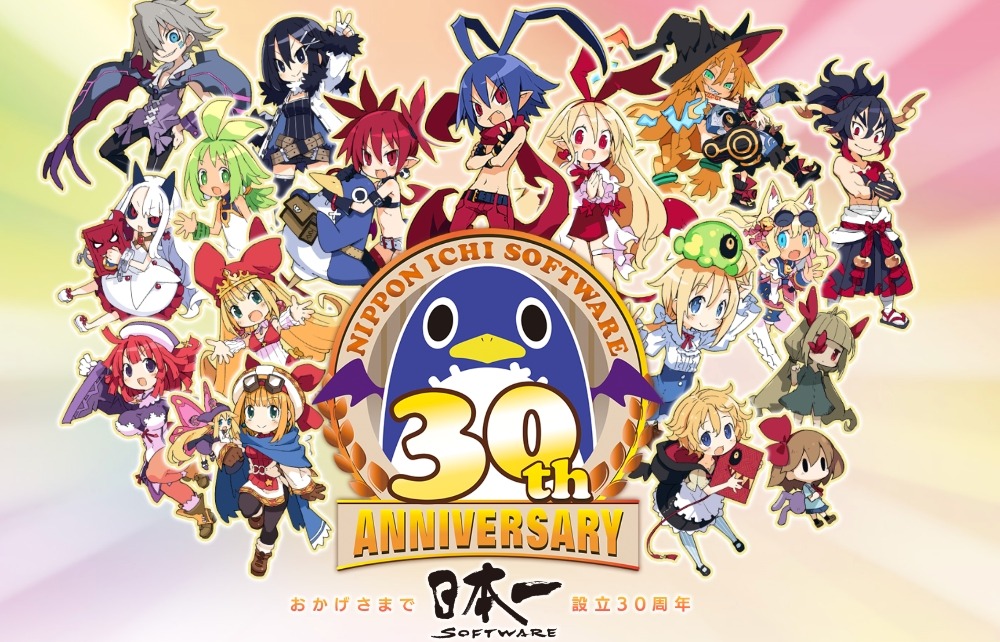 Nippon Ichi Software, the game developer behind RPG classics like Disgaea, is celebrating its 30th anniversary.
The company, originally founded as Prism Kikaku, started out making games for the Super Nintendo before moving onto PlayStation and other platforms. In 2003, it founded NIS America to handle localization and global publishing.
Aside from the Disgaea series, Nippon Ichi is also known for games like Yomawari, Mad Rat Dead, La Pucelle and Phantom Brave.
To celebrate its anniversary, NIS is running a Twitter campaign, giving out one free game to 30 lucky people who follow and retweet the tweet below (may be a Japan-only thing, so be warned). They've also got a cool anniversary site up featuring interactive art and more.
What's your favorite Nippon Ichi Software title?
Source: Otakomu