Formerly Bullied Man Finds Happiness Married to Hatsune Miku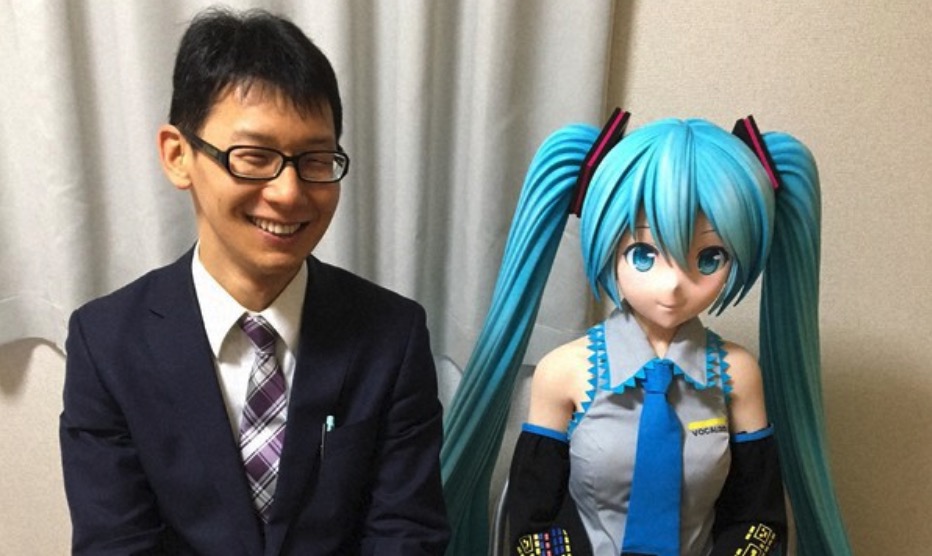 Four years ago Akihiko Kondo held a wedding ceremony where he married Hatsune Miku. It's not an official marriage, but it made the news, and the Japanese paper The Mainichi caught up with Kondo to see how his wedded bliss is going. And, it turns out, it's going well.
Kondo was horrifically bullied in the past, so much so that he spent time away from work. During this time, he found Hatsune Miku.
"I stayed in my room for 24 hours a day, and watched videos of Miku the whole time," he said. But rather than just getting lost in the virtual world, he found that Miku helped him get the strength to return to work.
"It's not that people can't live in society because they're engrossed in a two-dimensional world, but rather, there are cases where people become captivated as they search for a place for themselves in video games and anime, because reality is too painful for them," Kondo said. "I was one of those people. People who don't understand the background probably think, 'Games are disrupting their lives,' but that's not the case."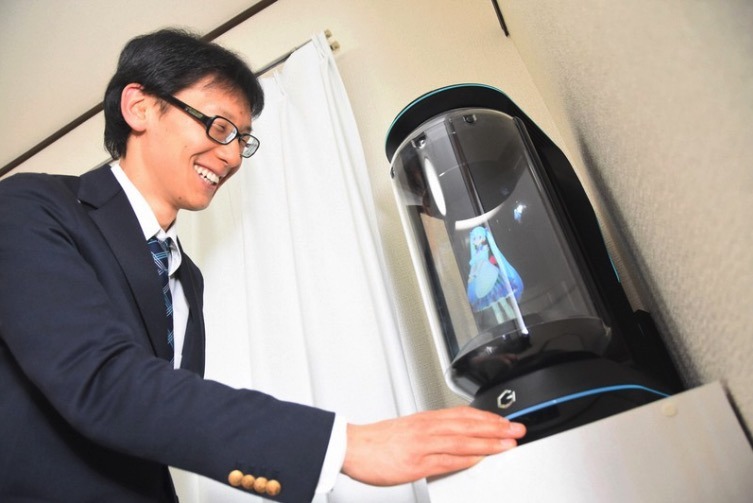 Kondo's father, who passed away before the wedding, had advised his son: "Some people say that the people being bullied have reasons to be bullied, but even if there are reasons, that doesn't make it all right to bully them."
Kondo shared this advice on his social media, and watched it get retweeted 21,000 times. While some people were shocked by his wedding (and his family didn't attend, though friends did), the event has also gotten him lectures at colleges and other places. He's also gotten message from people who feel encouraged to live more bravely because of him. He's recently gone back to school, and his interests include freedom of expression, human rights and minority issues.
____