For Thanksgiving, Grab a Recipe from an Anime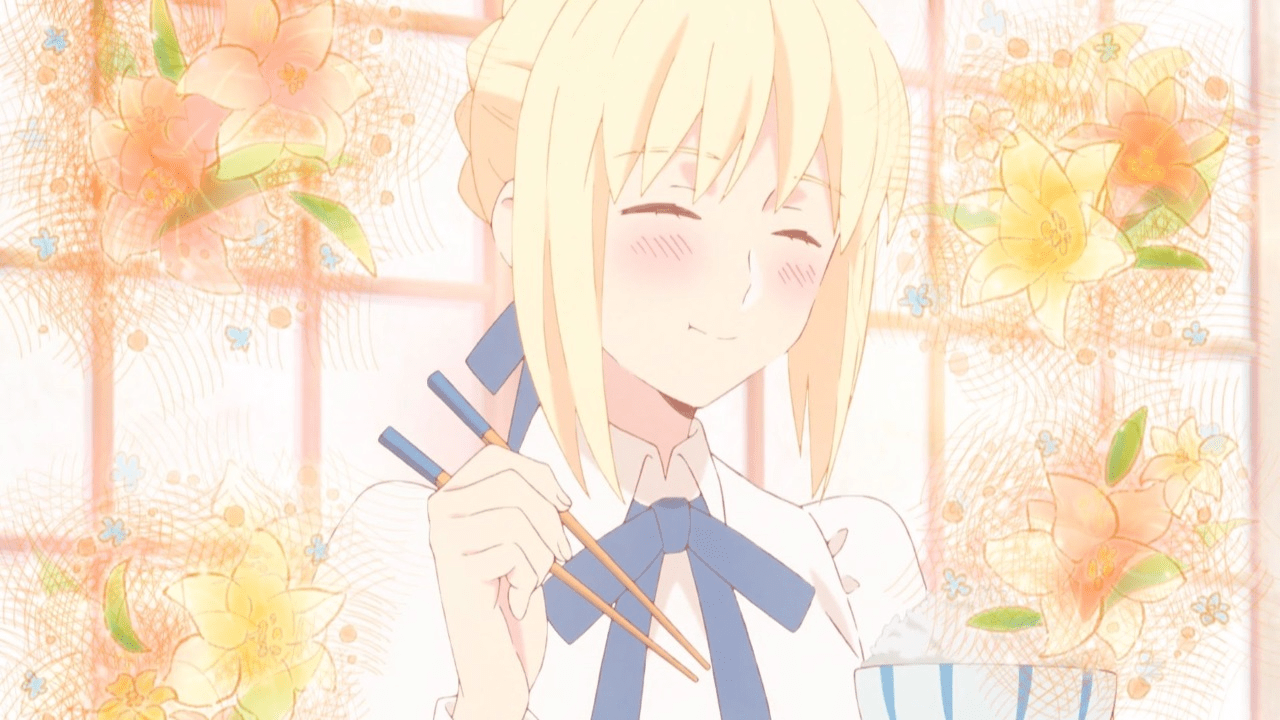 Thanksgiving is less than a week away, Americans! And if you're like some of us, you've been entrusted to bring a dish to your family or friend gathering. But everyone's going to be bringing green beans and potatoes, and hopefully the turkey is already handled. So what's left? Why not look to anime?
While there are lots of food-centric anime out there, a select few actually present you with feasible recipes and cooking tips. No impossible croissants or kitchen battles here—dig in and pick something to bring to the table!
Isekai Izakaya ends each episode with a cooking segment.
Pub food may not be your first thought when figuring out Thanksgiving. However, there's no denying that Japan's izakaya have a wide array of comfort food perfect for cold evenings. Isekai Izakaya: Japanese Food From Another World showcases lots of these. And, in many cases, it also shows you how to make those dishes!
Every episode of this series ends with a live-action segment. In some cases, it's a discussion and review of izakaya food. In others, chef Ryuuta Kijima actually shows you how to make the food showcased in the episode! So if something appeals to you in a certain episode, you can learn more about how to share it with your family and friends!
Today's Menu for the Emiya Family shares recipes in its manga.
If the Masters and Servants of Fate/stay night can put aside their war for dinner, surely we can have a chill Thanksgiving, right? But putting aside our battles for a nice meal isn't all we can learn from Today's Menu for the Emiya Family. Shirou Emiya gives great cooking tips and meal ideas in the anime, for sure. And if you wish you could try his tasty dishes, you can!
The original manga by TAa features a recipe after every chapter. While the manga and anime have some different events, you still get a lovely cross-section of meals to share around the dinner table. Peace in our time, indeed.
Love Is Like a Cocktail has something for afters.
This entry is for the 21-and-ups at Thanksgiving. It's technically not food, but the drinks of Love Is Like a Cocktail look absolutely top-tier. And sometimes a fancy mixed drink is just what you need to finish off a good meal.
Straitlaced Chisato is married to bartender Sora, who knows his wife is an adorable drunk. While their cute relationship is heartwarming enough, we can also enjoy Sora's masterful drink creations with onscreen recipes! (And if you can't or prefer not to drink, there are also some non-alcoholic recipes in the mix.)
Need more ways to get cozy for autumn? Try these cute fall anime!