For $18,163.63, You Can Get a Life-Sized, Moveable Rei Ayanami
If you have about $16,713.70 burning a hole in your pocket, you can buy a life-sized Rei Ayanami figure. But if you have 1,980,000 yen (about $18,163.63) you can get a model of Rei that's not only life-sized but moveable.
This Rei is coming from the company Paper Moon R. She has actual wig hair, stands at a little over five feet tall, and weighs 22 pounds. Paper Moon R says that she can ride in the passenger side of your car with you because it's easy to get her into a sitting position, like a doll.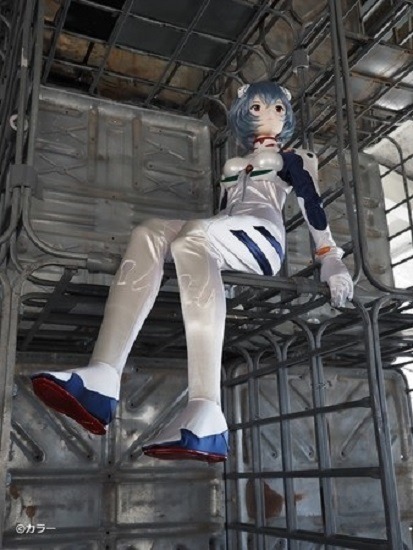 Paper Moon R also said that "as long as [Rei] is used normally, the figure should last indefinitely without collapse or breakdown". It didn't really specify what being used normally was, but it implies with that what being used normally isn't.
The Rei figure is available here.
If you were going to get a Rei model, which would you get?
Source: SoraNews24
____
Danica Davidson is the author of the bestselling Manga Art for Beginners with artist Melanie Westin, and its sequel, Manga Art for Intermediates, with professional Japanese mangaka Rena Saiya. Check out her other comics and books at www.danicadavidson.com.