A Life-Size Rei Ayanami Model Is Being Made
As a celebration for the completion of Evangelion, company F:Nex is coming out with large models of Rei Ayanami and an Evangelion.
The Rei is just under five feet three inches tall and is supposed to be "the cutest Rei Ayanami."
The Evangelion is about seven and a half feet tall. And it can light up!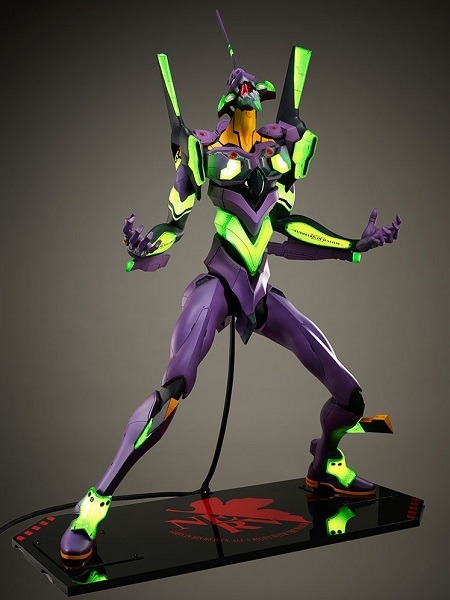 You can order the Rei until June 23, and you can order the Evangelion until June 30. But as you'd expect from statues of this size, they come with a steep price tag: Rei costs about $16,713.70, and the Evangelion costs about $27,653.58. And while they can be ordered now, they won't be shipped until early next year.
Source: SoraNews24
____
Danica Davidson is the author of the bestselling Manga Art for Beginners with artist Melanie Westin, and its sequel, Manga Art for Intermediates, with professional Japanese mangaka Rena Saiya. Check out her other comics and books at www.danicadavidson.com.