FLCL 2 and 3 Trailer, Additional Staff Unveiled
Trailer of #FLCL reboot. https://t.co/aSZG5hG03x pic.twitter.com/0SQKb3zjph

— Catsuka (@catsuka) July 2, 2017
If you'd asked me just a few years ago, "which Gainax series do you feel is least likely to get a sequel?" my answer may well have been FLCL (or maybe Blazing Transfer Student).
But Production I.G has gone ahead and proven me wrong by producing not one but two sequels to the hit 2000-2001 OVA, both set to hit in 2018. Today the trailer for those sequels premiered at Anime Expo.
Additional staff members were also unveiled, and include Kazuya Tsurumaki, who directed the original, in a supervisory role, Chikashi Kubota as character designer, Hideto Iwai as screenwriter and Kiyotaka Oshiyama handling mechanical design.
Both FLCL 2 and 3 will premiere in 2018, be made up of six episodes each, and have completely separate stories, according to ANN.
Here's a description of the new series courtesy Adult Swim, which will air the series:
In the new season of FLCL, many years have passed since Naota and Haruhara Haruko shared their adventure together. Meanwhile, the war between the two entities known as Medical Mechanica and Fraternity rages across the galaxy. Enter Hidomi, a young teenaged girl who believes there is nothing amazing to expect from her average life, until one day when a new teacher named Haruko arrives at her school. Soon enough, Medical Mechanica is attacking her town and Hidomi discovers a secret within her that could save everyone, a secret that only Haruko can unlock.


But why did Haruko return to Earth? What happened to her Rickenbacker 4001 she left with Naota? And where did the human-type robot 'Canti' go?
Here's looking forward to riding on shooting star again in 2018.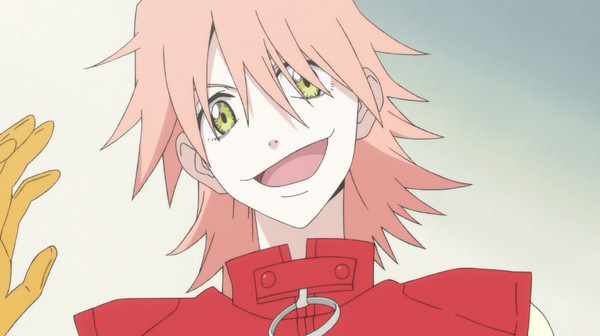 Source: ANN