New Full Metal Panic! Anime Postponed to Spring 2018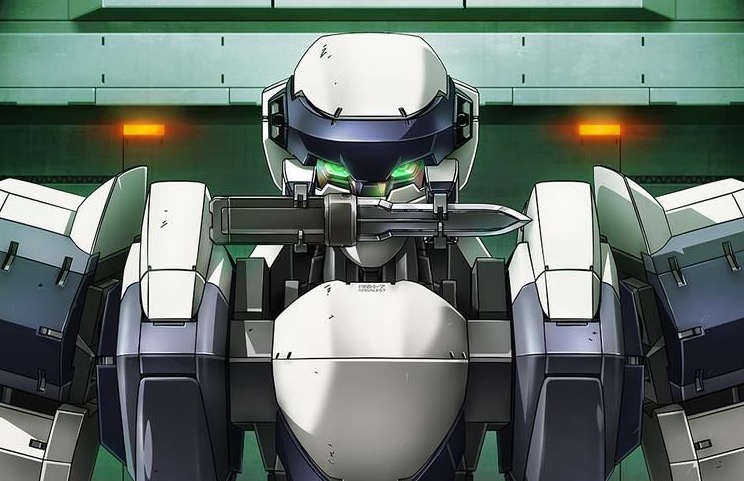 While it may be tough on fans of Full Metal Panic!, the new anime's delay seemed pretty much inevitable. The website previously removed the timing of "this fall," and an official confirmation now has the Full Metal Panic! Invisible Victory TV anime lined up for a spring 2018 debut.
Here's an official statement on the postponement, via Crunchyroll:
"In addition to the original staff who have worked on the series since the first one, we have added new members and have sank our teeth into the production. However, Full Metal Panic! is the title that demands high level of capability and vitality not only from the new members, but also from the original ones. We have almost given up the project many times. At all such times, we worked our fingers to the bone in order to deliver the best work we can to the fans. Then finally, we reached our limit. We needed more time. We realize that we need to ask for more time to continue the production. As a result of various discussions, we have decided to postpone the airing to the Spring of 2018."
The news was echoed at the series' 15th anniversary panel at Anime Expo, which featured novel author Shoji Gatoh, illustrator Shiki Douji, and secret guest Bonta-kun.
フルメタル・パニック!Anime Expo 2017パネルありがとうございました‼ そして、フルメタル・パニック!IV は2018年春! https://t.co/4njYdSCnWT みなさまどうか引き続き応援よろしくお願い致します! あとシークレットゲストはボン太くんでした! pic.twitter.com/t2CKjJzYFn

— 富士見ファンタジア文庫公式 (@fantasia_bunko) July 1, 2017