Final Fantasy VII Remake to Ship 'Far Earlier than Usual' in Some Regions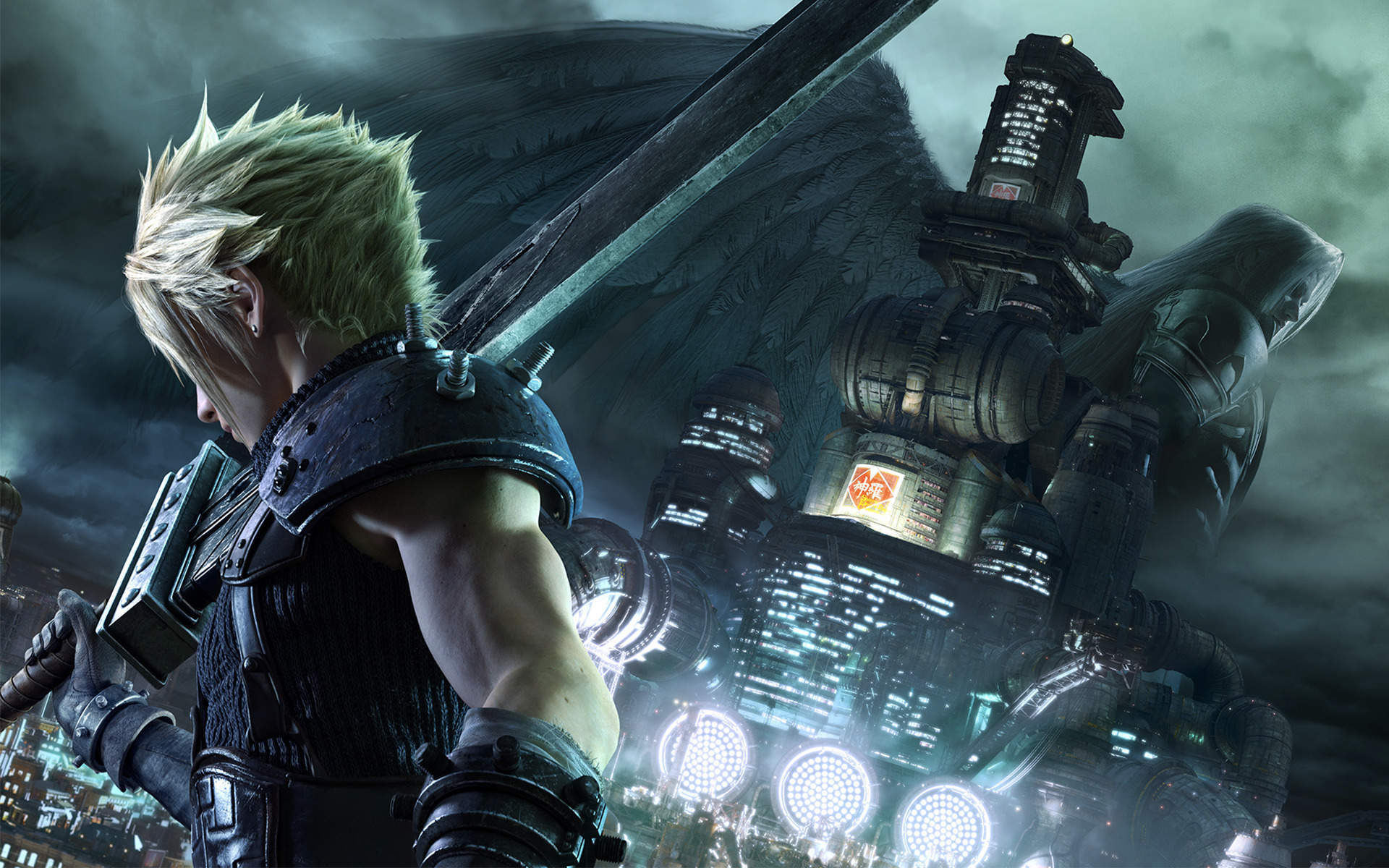 Square Enix has been trying to circumvent some of the shipping issues that have come about as a result of the COVID-19 (coronavirus) pandemic. Since the issue has disrupted the company's normal distribution channels, Square Enix decided to ship the anticipated RPG "far earlier than usual" in Europe and Australia.
This is mostly being done to counteract potential delays, so folks in those regions could end up getting the game on launch day. Others who pre-ordered from Square Enix may even get it a little earlier, so the publisher has kindly asked everyone who receives theirs in advance to please be mindful of spoilers when posting about it online.
Did you pre-order Final Fantasy VII Remake? Regardless of where you live, let us know if you plan on digging in on day one!
Source: Square Enix via Push Square