Final Fantasy VII: Advent Children Makes Leap to 4K UHD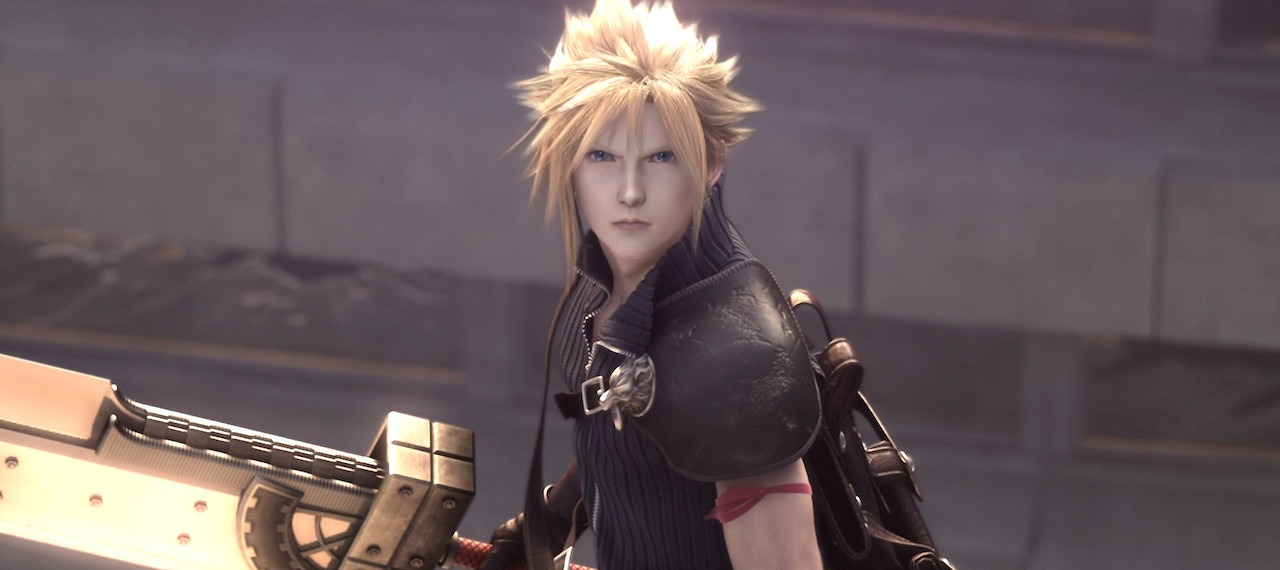 2005's Tetsuya Nomura directed Final Fantasy VII: Advent Children movie is about to make a comeback, this time in the form of a 4K UHD release. Based on the 2009 director's cut, the new version will support HDR10 resolution, Dolby panoramic sound, and 5.1 DTS-HD Master Audio.
Both the physical and digital releases of the 4K version of Advent Children are set to arrive on June 8. While we wait for the over-the-top film that really set the blueprint for the style and tone of the rest of the Final Fantasy VII project to follow, you can see a 10-minute preview in Sony's new trailer.