Fairy Tail Stage Play's Erza Scarlet Visual Revealed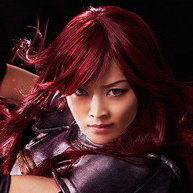 A stage play based on the popular manga and anime Fairy Tail hits Tokyo this April, and photos of the cast in costume have been slowly dribbling their way out. The latest reveal is actress Minami Tsukui all dressed up as Erza Scarlet.
Minami Tsukui, who plays Erza, is no stranger to the otaku stage and screen, having starred in Kamen Rider Gaim, 009-1: The End of the Beginning and the 2013 Steins;Gate stage play.
So far, in addition to Erza, visuals of Gray Fullbuster, Natsu Dragneel, Lucy Heartfilia, Lyon Vastia, Hibiki Leytis, and Jellal have been revealed.
The Fairy Tail play will run from April 30 to May 9 at the Sunshine Theater in Ikebukuro, Tokyo. Tickets run ¥7,800 (about $70) and go on sale February 28.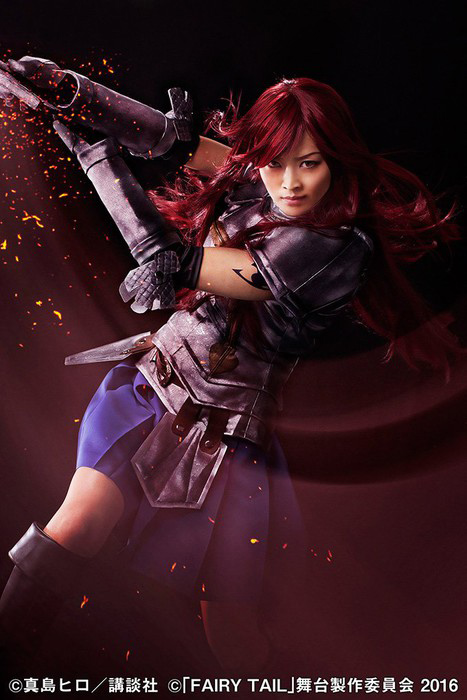 Source: ANN