Fairy Tail Band BACK-ON To Play Otakon Matsuri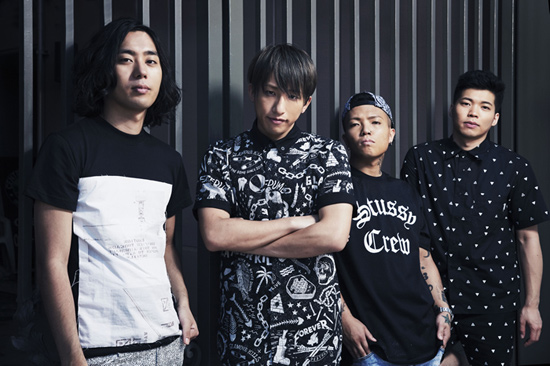 Sure, this weekend's Anime Expo was the host of a KISS/Momoiro Clover Z concert (how was it, dudes?) but they're not the only convention rocking all night and partying every day.
This week Otakon announced they'll host Japanese rock band BACK-ON at the Otakon Matsuri Street Festival, which takes place July 23, a day before the convention proper kicks off.
BACK-ON are the four-piece band behind opening and endings themes from series like Air Gear, Eyeshield 21, Fairy Tail and both Gundam Build Fighters series.
Not satisfied with that slim slice of information, you say? Want to read an entire, exclusive interview with the band, you say? We've got just the thing for you…
More information about Otakon's Matsuri can be found here.
Source: ANN