Expensive, NSFW Azur Lane Oppai Mouse Pad Smashes Pre-Order Goals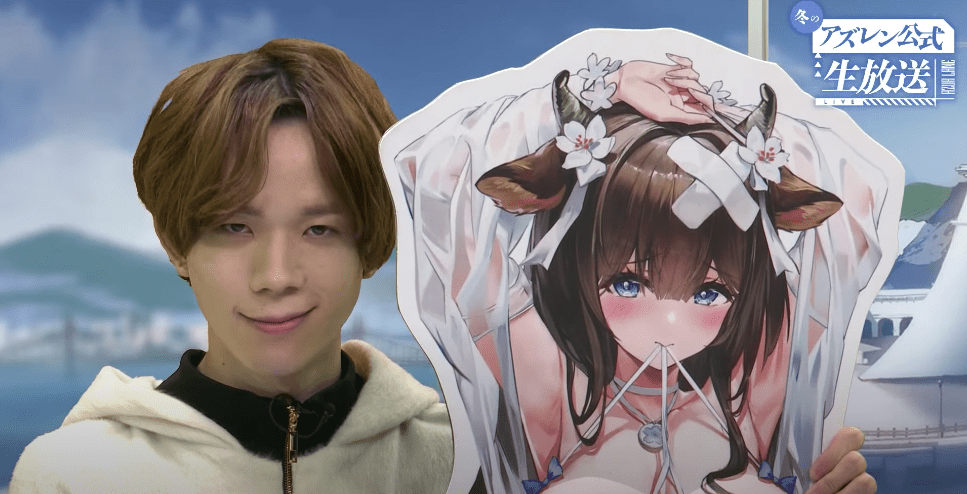 When it comes to oppai mouse pads, fans should never be underestimated, and that definitely applies when it's based on Kashino from the Azur Lane game. This particular mouse pad was revealed late last year, and you can definitely tell the Yostar president's design leaned heavily on a particular aspect of the character.
Not only is the Azur Lane mouse pad large in its depiction of Kashino and its actual weight, it comes with a hefty price tag attached to it. Those who want the oppai mouse pad will need to shell out ¥49,500 (about $468), so it's understandable that the full-scale recreation was just expected to pull in an initial goal of around a hundred pre-orders.
Thanks to the power of the pad, however, there have been an impressive 1,893 pre-orders for the item, as revealed on a live stream during which the final product was showcased.
By now, you should probably know this oppai mouse pad is NSFW, so you've been warned!
You can just picture yourself clicking away.
Anyone have room on their desk for this mighty mouse pad?
Via Kotaku