Funimation Says It Is Not Censoring Azur Lane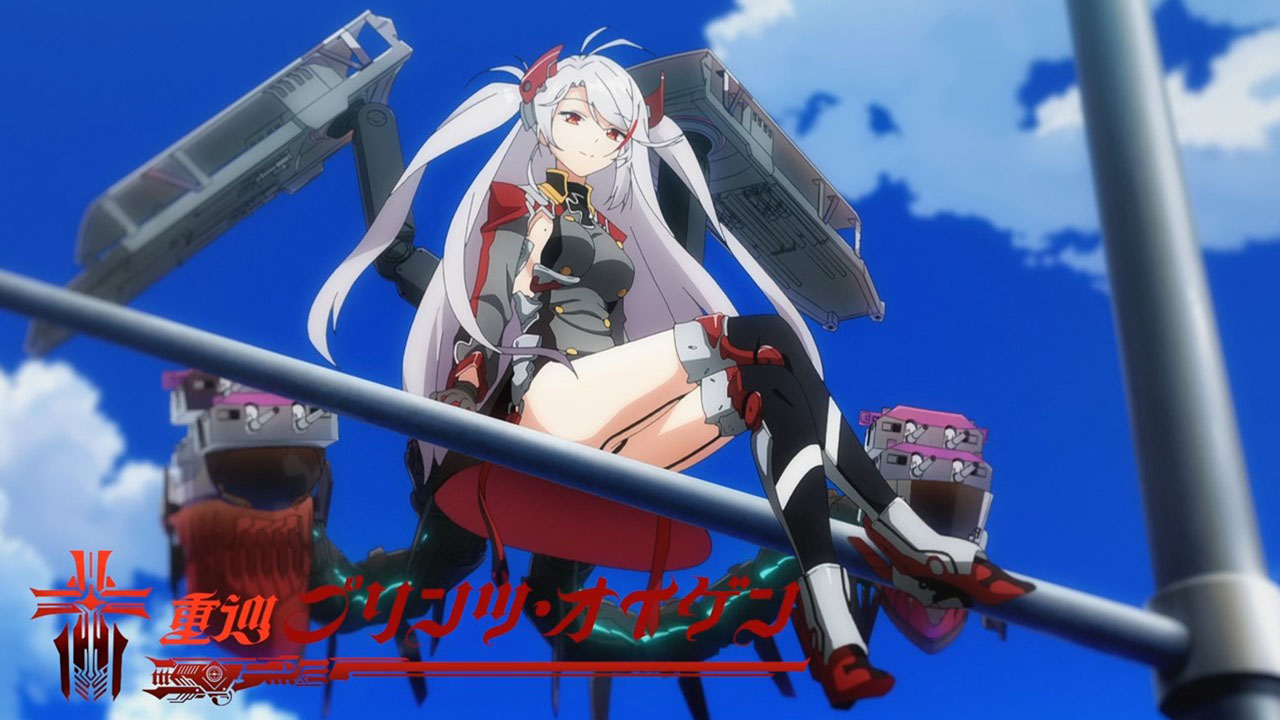 After Robert's Anime Corner Store noted that the Azur Lane Blu-ray will be rated TV-14 and not TV-MA, there were concerns among some fans that Funimation was censoring Azur Lane to get the lower rating.
An article at Anime News Network says that ANN investigated the validity of this claim. Accordingly, Funimation, the company behind the American release of Azur Lane, gave this statement to ANN:
"We're aware that inaccurate information on the upcoming Blu-ray release of AZUR LANE is causing confusion with fans and consumers. To clarify, Funimation is releasing the uncut home video version of AZUR LANE and the TV-14 rated release is not an edited or altered version."
Funimation has been streaming both the subtitled and dubbed version of Azur Lane, and the Blu-ray is scheduled to come out November 24. Azur Lane was originally a video game before it got an anime adaptation.
Are you relieved to learn that Funimation is not censoring Azur Lane?
Source: Anime News Network
____
Danica Davidson is the author of the bestselling Manga Art for Beginners with artist Melanie Westin, and its sequel, Manga Art for Intermediates, with professional Japanese mangaka Rena Saiya. Check out her other comics and books at www.danicadavidson.com.