Evangelion's Rei Ayanami Pops on Lipstick in Makeup Collab Video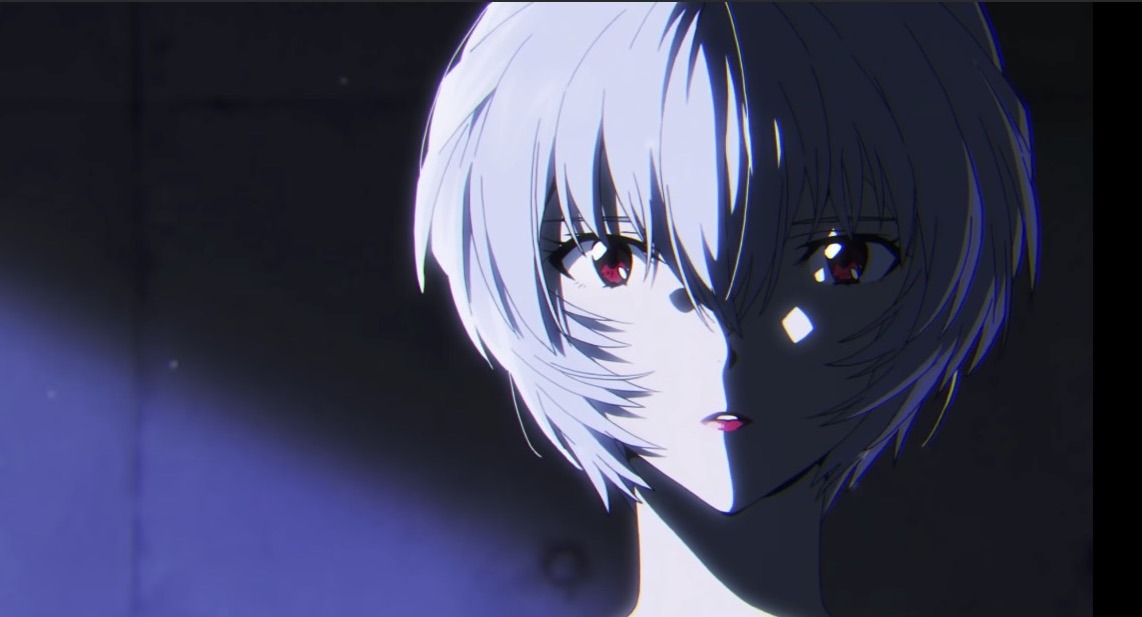 Neon Genesis Evangelion is no stranger to collaborations of all kinds, from theme parks to razors and beyond, and the latest puts the spotlight solely on Rei Ayanami. As previously reported, this particular collab teams Rei up with Kanebo Cosmetics, which shared a special commercial on its official YouTube channel titled "Rei Ayanami, Her First Lipstick."
Rei voice actress Megumi Hayashibara narrates the commercial, proclaiming through Rei that "this is the red only for me." Check out the promotion that commemorates the release of Kanebo's EVA collab lipstick, KATE Red Nude Rouge (EV), below.
KIZNAIVER character designer Mai Yoneyama was involved with the ad as director, keyframe animator, and director of photography, with Studio TRIGGER on in-between animation. Yoneyama commented on the collaboration, saying, "I've been using KATE for a while, so it was a pleasure to work with them. I'd like to have a cosmetics-related work in the future more."
As we mentioned in our previous post, here's some of the copy that went along with the Rei Ayanami campaign:
"Is this red the proof of the will that an individual person holds?
A look no one has seen before is a look that expresses your thoughts.
The color for you is the one you choose yourself.
A color not for anyone else's sake, but for your own.
The exact red you envision."
Does this embody Rei Ayanami? Nah. Will it help sell a few more lipstick sets? Probably!
Via Crunchyroll