Keep COVID Away with Burning Godzilla King of Humidifiers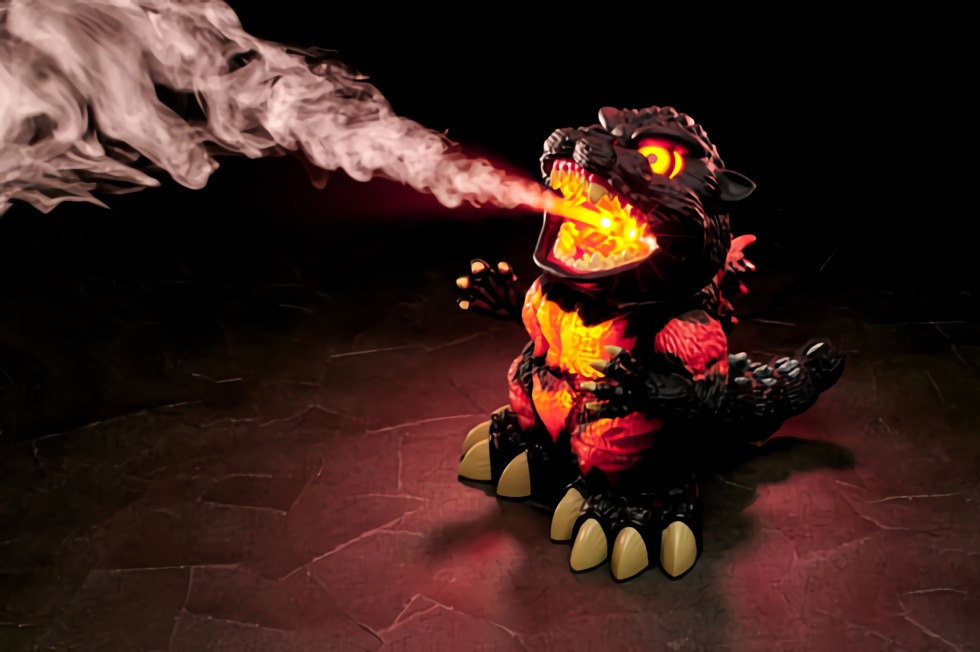 Japanese research has shown using humidifiers in the winter could help fight against COVID-19, and Japan is also coming out with a Godzilla humidifier, so you have the potential of being an otaku and keeping the air less dry.
A Godzilla humidifier has been made before, but the new version (called Burning Godzilla King of Humidifiers) is based on Godzilla vs Destoroyah from 1995.
In addition to dehumidifying, this Godzilla plays five different scores from the movies, so you can have some really intense, fighting music going on while he shoots his moisture into the air. A special orange glow also gives the moisture a fiery look, so he looks as if he's blasting like the real Godzilla. And of course he makes the infamous Godzilla roar/scream.
The Burning Godzilla King of Humidifiers will be available for sale later this month in Japan.
Source: SoraNews24
____
Danica Davidson is the author of the bestselling Manga Art for Beginners with artist Melanie Westin, and its sequel, Manga Art for Intermediates, with professional Japanese mangaka Rena Saiya. Check out her other comics and books at www.danicadavidson.com.