Evangelion Theme Tops Japan's Karaoke Ranking for an Entire Era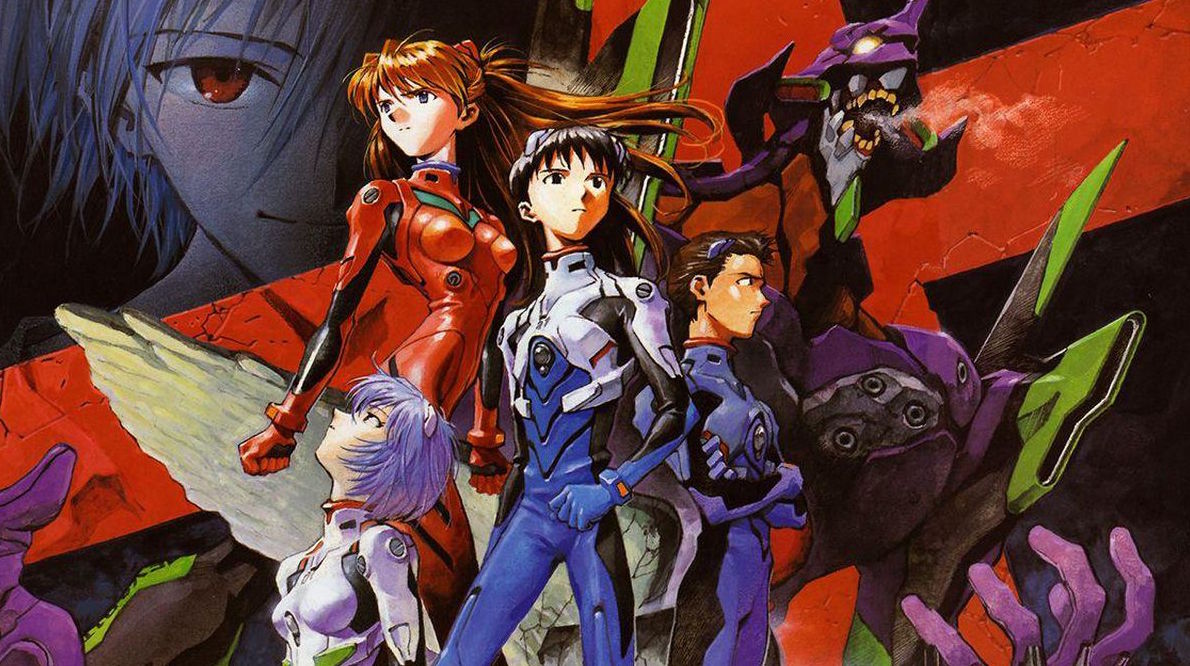 It's one thing to top a ranking for a particular month, year, or even decade. Neon Genesis Evangelion opening theme "A Cruel Angel's Thesis" has greater ambitions, officially hitting the top spot in Japan's karaoke rankings for the entire Heisei period.
The Heisei period is Japan's current era—it's been in place since 1989, following the Showa period—but it's about to come to an end. The era will likely close out sometime around late April, and it will do so with one of the most timeless anime theme songs as its karaoke smash hit of choice.
The rankings come from Nagoya-based company XING, one of Japan's largest karaoke chains, covering the most popular songs since its on-demand karaoke service JOYSOUND launched in 1992. Evangelion came in at number one, which isn't too surprising given its popularity over the years, both for overall karaoke songs and anime songs.
Here's the rest of the overall top 10:
2. "Hanamizuki" (Yo Hitoto)
3. "Chiisana Koi no Uta" (MONGOL800)
4. "Cherry" (Spitz)
5. "Kiseki" (GReeeeN)
6. "Mirai Yosouzu II" (DREAMS COME TRUE)
7. "Saudade" (Porno Graffitti)
8. "Tentai Kansoku" (BUMP OF CHICKEN)
9. "Agehachou" (Porno Graffitti)
10. "I LOVE YOU" (Yutaka Ozaki)
Anime Top 10:
1 . "Zankoku na Tenshi no Thesis/A Cruel Angel's Thesis" (Yoko Takahashi/Neon Genesis Evangelion)
2. "Touch" Yoshimi Ishikawa/Touch)
3. "Sobakasu" (JUDY AND MARY/Rurouni Kenshin)
4. "Himawari no Yakusoku" (Motohiro Hata/Stand By Me Doraemon)
5. "Lion" (May'n & Megumi Nakajima/Macross Frontier)
6. "Sekai ga Owaru Made wa…" (WANDS/Slam Dunk)
7. "God knows…" (Aya Hirano/The Melancholy of Haruhi Suzumiya)
8. "Ari no Mamade/Let It Go" (Takako Matsu/Frozen)
9. "Kimi no Shiranai Monogatari" (Supercell/Bakemonogatari)
10. "Sousei no Aquarion" (AKINO/Aquarion)
WhiteFlame feat.Hatsune Miku's "Senbonzakura" topped the Vocaloid rankings.
Via Crunchyroll