Evangelion Actress Megumi Ogata Has Emergency Surgery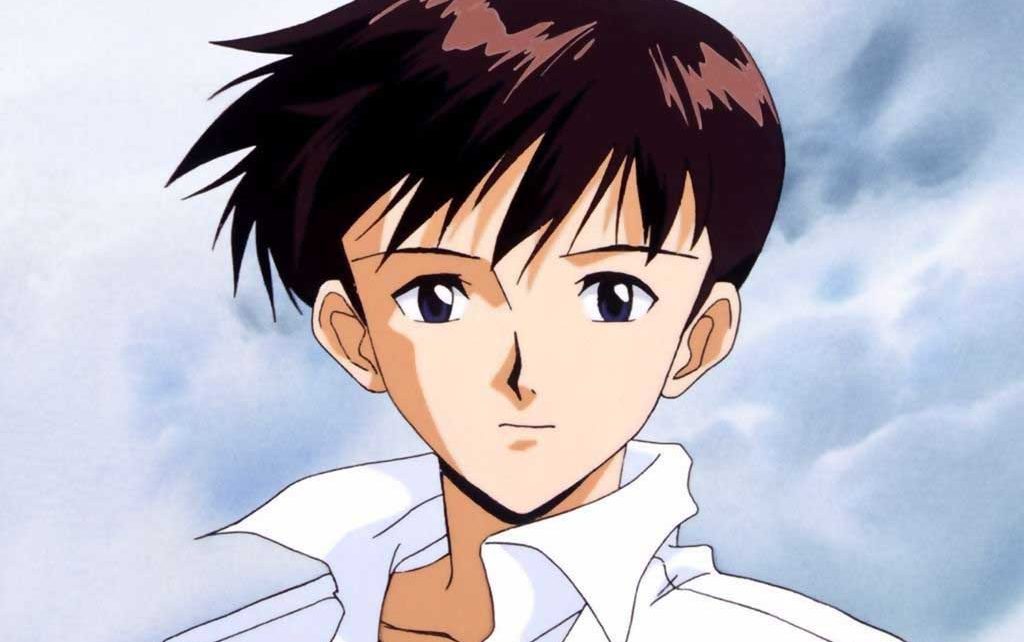 Megumi Ogata, the voice actor for Shinji Ikari in Neon Genesis Evangelion, has been having problems with a herniated disk. She's had herniated disks in the past, typically as a result of working too hard, but this time around was much worse than before. She had trouble getting around and the pain kept growing each day.
She ended up needing emergency surgery, and says that she's seen signs of improvement since then. Still, it's too early to say how much the surgery was able to accomplish.
While she's been using a wheelchair and cane, she did get permission from her medical staff to do some work. She took part in the Anime & Game Symphony Japan and has been recording voice-over work.
We wish her a speedy and successful recovery!
Source: Anime News Network
____
Danica Davidson is the author of the bestselling Manga Art for Beginners with artist Melanie Westin, and its sequel, Manga Art for Intermediates, with professional Japanese mangaka Rena Saiya. Check out her other comics and books at www.danicadavidson.com.