Evangelion 3.33 Release Date Set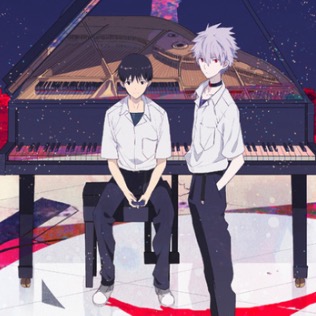 Earlier this month we posted about FUNimation's tentative hopes to release Evangelion 3.33: You Can (Not) Redo on home video early next year, as discussed on an episode of Anime News Network's ANNCast podcast. Those plans finally got more specific during FUNimation's panel at this weekend's New York Comic Con.
According to FUNimation, the long-awaited release is now set for a Blu-ray/DVD combo on February 2, 2016. 
FUNimation previously screened an English dub of Evangelion 3.0 at New York Comic Con 2013, and the original release date for the Blu-ray/DVD was planned for February 18, 2014. 
Source: EvaGeeks via Crunchyroll 
---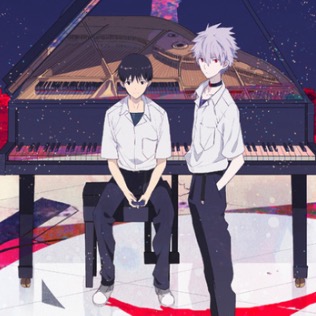 Related Stories:

– Celebrate Evangelion's 20th With Some Lingerie
– [Review] Evangelion 3.0: You Can (Not) Comprehend
– Peek Inside the Evangelion Bullet Train
–
Evangelion Creator Says Anime is Dying

---
Get more Eva news at our Evangelion tag page!