English-Subtitled Live-Action Fullmetal Alchemist Trailer Released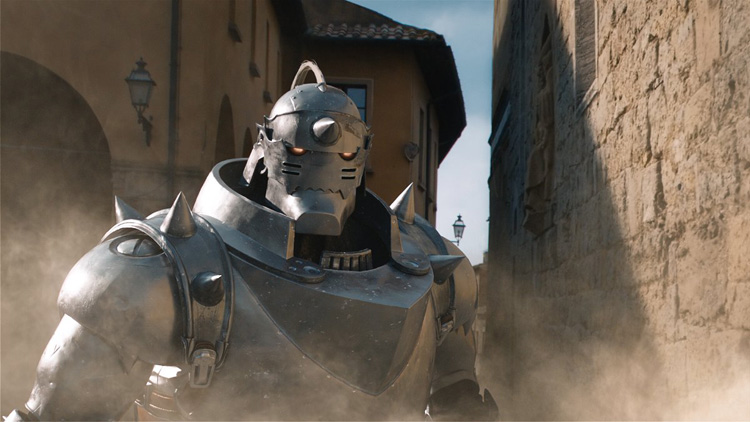 If you've been watching trailers for the live-action Fullmetal Alchemist film and wondering what that dialogue is all about, you're in luck. An English-subtitled trailer of the film was just released ahead of its Wednesday premiere at the Tokyo International Film Festival.
The story of alchemist brothers Ed and Al will, of course, be familiar to the millions of fans of the original manga and anime, many of whom are waiting with baited breath to see how this live-action version of the story plays out.
The film, directed by Fumihiko Sori (Ping Pong) and starring Ryosuke Yamada (Assassination Classroom) will open wide in Japan December 1, and have both IMAX and 4DX showings.
Meanwhile, the film will have its U.S. premiere at Anime NYC November 19 with director Sori in attendance.
Here's how Warner Brothers describes the film:
Two brothers set out on a journey in order to take back everything they have lost. Fullmetal Alchemist is a legendary comic by Hiromu ARAKAWA that has sold over 70 million books worldwide. This emotional adventure finally gets a live-action version! An epic, highly-awaited fantasy action movie has begun to move!
FMA fans: what do you think of the trailer?
Source: ANN