Enako Cosplays Cat VTuber Fumino Tamaki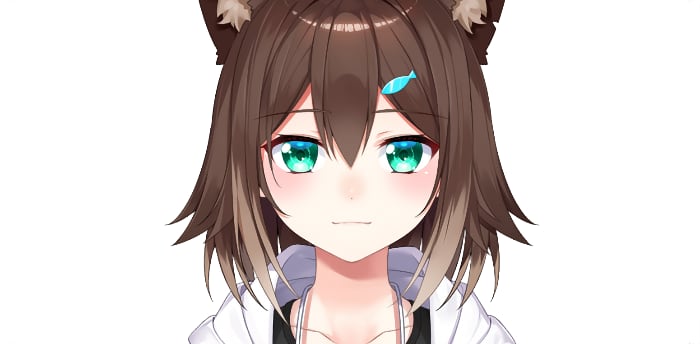 If you've been keeping up with the VTuber phenomenon, you might be familiar with Fumino Tamaki, also known as Noraneko, the stray cat-tuber who first appeared back in 2018.
Now famous cosplayer Enako has brought Fumino to life with some cosplay that's perking up the cat ears of fans 'round the net.
Fumino's apparel consists of a brown-striped hoodie and skirt, tail, ears, and a placard that reads "nekokan kudasai" — "please give me cat food cans."
Some legendary Fumiko incidents include the time when she won hundreds of boxes of potato chips and had them delivered to her home, and the time where she fell asleep while streaming, earning about 250,000 yen while taking a cat nap. Nyat bad.
Meanwhile, cosplaying Fumino, Enako wrote that "this Noraneko won't dislocate her jaw, so no worries." Ostensibly, that's in response to two separate incidents in which Fumino dislocated her jaw while streaming. Ouch.
What do you think of Enako's latest cosplay?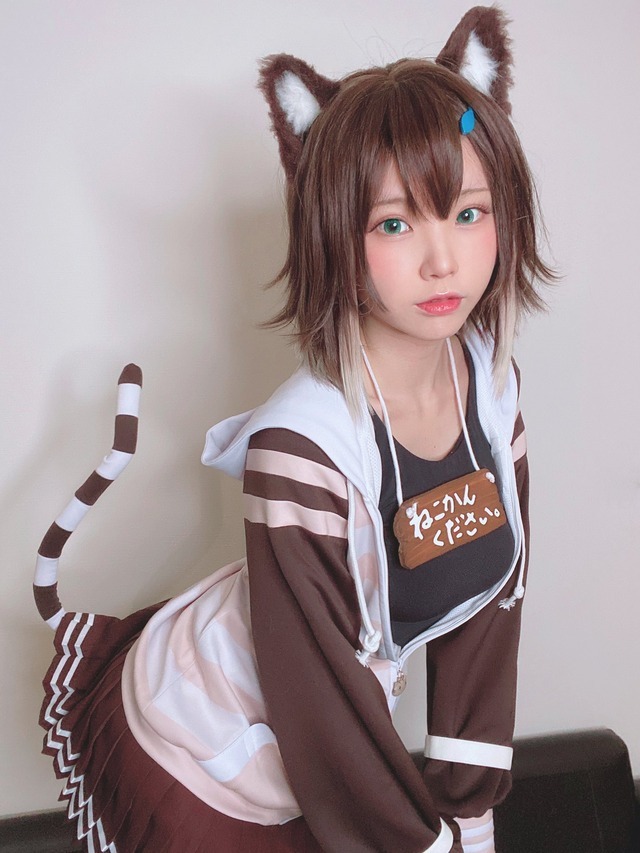 https://twitter.com/enako_cos/status/1315238406507524096
Source: Otakomu