Eizouken! Lead VA Sairi Ito Takes Home Galaxy Award
The winners of the 57th Galaxy Award—which was established by the Association of Broadcast Critics in Japan in 1963—have been announced, and some high honors went to anime. Among them is the Individual Award in the TV category, which was given to Sairi Ito for her role as protagonist Midori Asakusa in the Keep Your Hands Off Eizouken! anime.
The council also gave a Special Award in the TV category to the sixth season of the GeGeGe no Kitaro TV anime.
Here's what the council had to say about Sairi Ito's award:
"Sairi Ito, who has played impressive roles in many dramas in the past, showed off her wonderful 'voice' performance to get the most out of the charms of her character Midori Asakusa by using her characteristic husky voice."
Sairi Ito commented on the honor:
"I am honored to receive the Individual Award at the 57th Galaxy Award. My heart is full. Thank you so much. Even more so in the future, with all my heart and with all my soul, remembering to be grateful above all, I will continue to devote myself every day. Really, really, Thank you very much."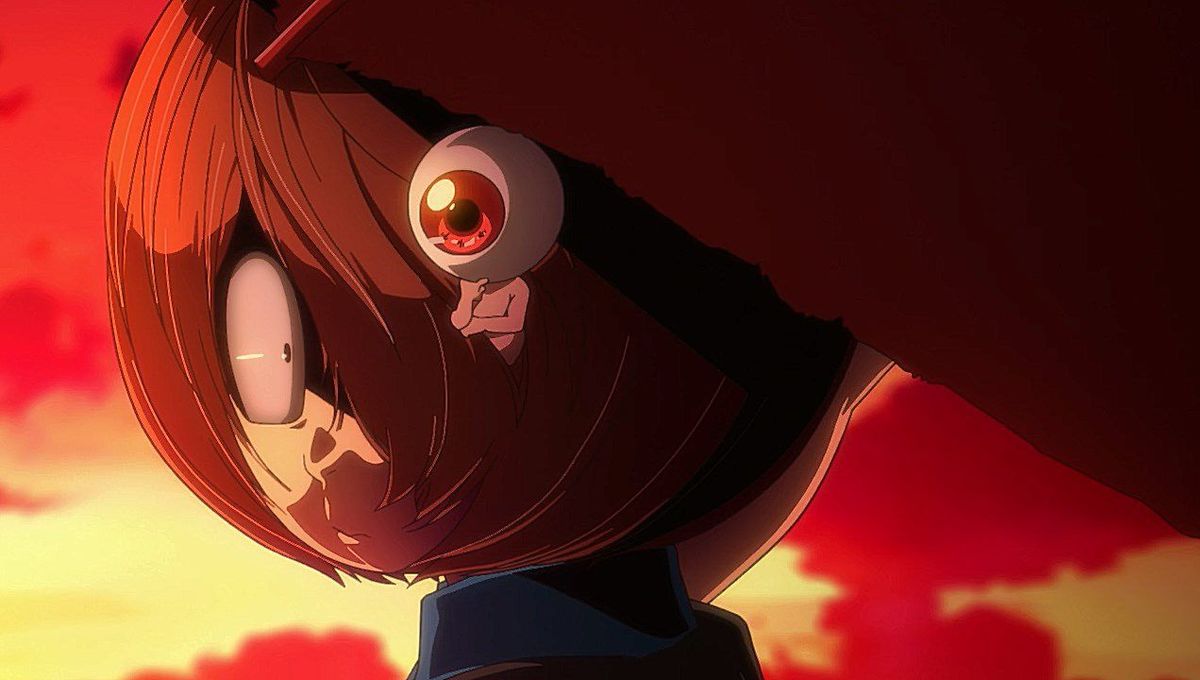 The council also commented on the Special Award given to GeGeGe no Kitaro season 6:
"The fact that it has been animated six times over 50 years is a remarkable event in Japanese television history. The sixth season that was produced to commemorate the anime's 50th anniversary was aired for two years and well-received. There were a lot of creative ideas to adapt the original story to modern society, including the appearances of new sub-characters and reviewing the settings of the main characters. And above all, the basic settings of the yokai are still the same as the original. It taught us that even though society and times have changed, the darkness and fear of human society are still universal, just as they were in the era of Shigeru Mizuki's original work. It is thoroughly designed to send a polite message to the children, who are the target audience of the show, on Sunday morning. That's what's resonating with so many people. It's the kind of work that a TV anime should be doing."
Source: Association of Broadcast Critics via Crunchyroll