Dragon Ball Super: SUPER HERO Earns Over $30 Million in US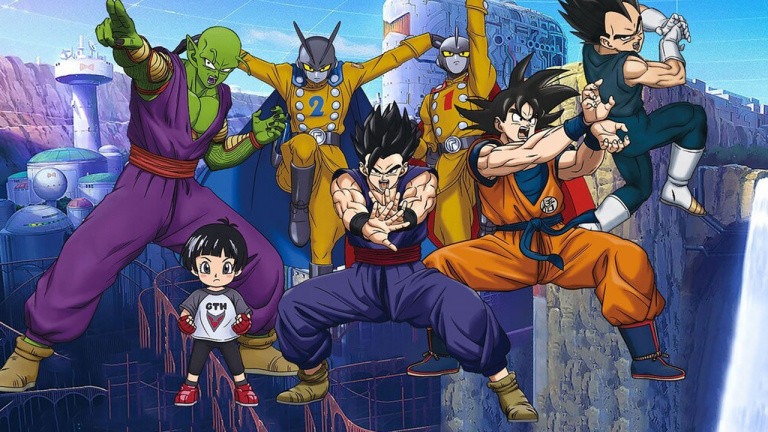 Dragon Ball Super: SUPER HERO just keeps on supering. The film has now earned just over $30 million at the US box office, and that makes it one of the highest-grossing anime films of all time in US theaters.
According to Box Office Mojo, the exact number so far is $30,761,982. That's another $10 million or so on top of the film's huge opening weekend.
SUPER HERO is now up there with Pokemon: The Movie, Pokemon 2000, Demon Slayer: Mugen Train and Jujutsu Kaisen 0 in the ~$30 million or above range. SUPER indeed!
Here's how the Crunch describes the film:
The Red Ribbon Army was once destroyed by Son Goku. Individuals, who carry on its spirit, have created the ultimate Androids, Gamma 1 and Gamma 2. These two Androids call themselves "Super Heroes". They start attacking Piccolo and Gohan… What is the New Red Ribbon Army's objective? In the face of approaching danger, it is time to awaken, Super Hero!
Source: ANN