Devilman Cast Lined Up for Cyborg 009 vs. Devilman Anime
We previously posted about the upcoming Cyborg 009 vs. Devilman anime, which will be arriving in the form of a three-part OVA series. The first OVA will debut in Japan on November 11, followed by the second part on December 9, and the third on January 6, 2016.
With production underway, we now have a look at the cast for the Devilman side of the equation. First up is Shintarō Asanuma (Kaito in Phi-Brain) as Devilman and his human alter-ego Akira Fudo.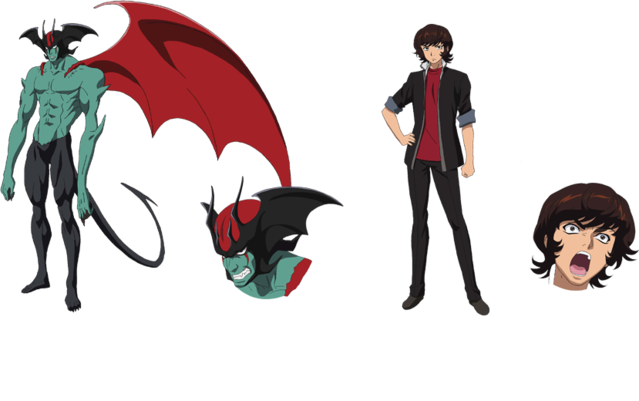 Then we have Saori Hayami (Miho in Bakuman.) playing Akira's childhood friend/love interest Miki Makimura:
And Satoshi Hino (Saito in The Familiar of Zero) steps into the role of Ryo Asuka, Akira's best friend and occasional demon-battling ally:
Source: Animeanime.jp via Crunchyroll