Devil May Cry 5 Contest Offers Up an Actual Motorcycle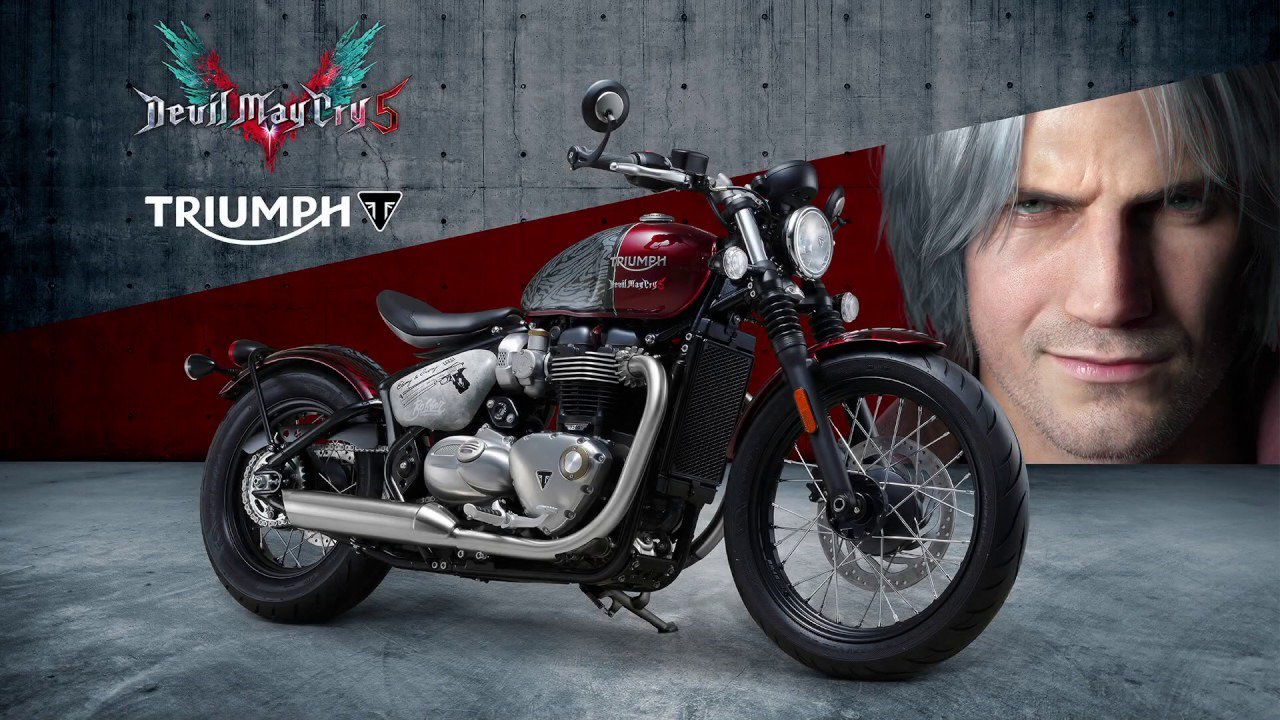 If you ever wanted to ride like Dante does in Devil May Cry 5, Capcom Japan has quite the enticing contest. While it's unfortunately just limited to those who live in Japan, Capcom has teamed up with Triumph for a themed Bonneville Bobber motorcycle, with the sole prize being given away through Twitter.
The contest comes to an end on February 28, so locals will want to get in on the action now for a chance to win this appropriately-painted 1,200cc bike that sports the DMC5 logo and Dante's Ebony and Ivory guns.
The rest of us will have to settle for checking out the fancy ride in the video and pics below.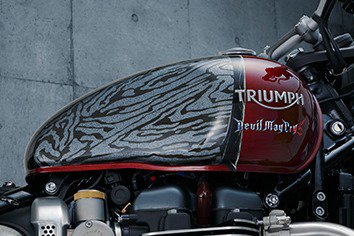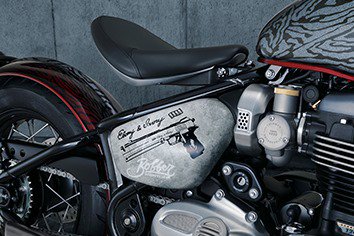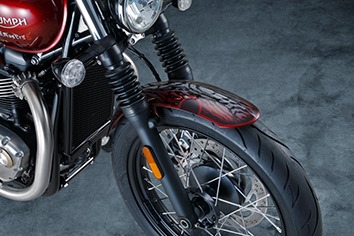 Via Siliconera