Demon Slayer's Entertainment District to Come to Life at Toei Kyoto Studio Park
If you watched Demon Slayer's Entertainment District Arc and felt the need to explore a similar area for yourself—minus the deadly demon battles, of course—Toei Kyoto Studio Park is looking to grant a wish or two. The park announced plans to recreate Yoshiwara with a special photo spot and more, and that's just scratching the surface of the Demon Slayer summer that's on its way to Kyoto this year.
Images from the Demon Slayer anime will also be on display in the studio's Edo-era village, and Keifuku Electric Railway's Arashiyama Line will sport new faceplates featuring characters as depicted in the new visual. Special branded fans will also be on sale in Kyoto's hanamachi districts, helping visitors keep cool while the Demon Slayer fervor continues to heat up around them. 
The Kyoto collaboration with Demon Slayer is set to run from July 23 to October 17, and you can see some more samples of goods that will be available below, including the aforementioned fans.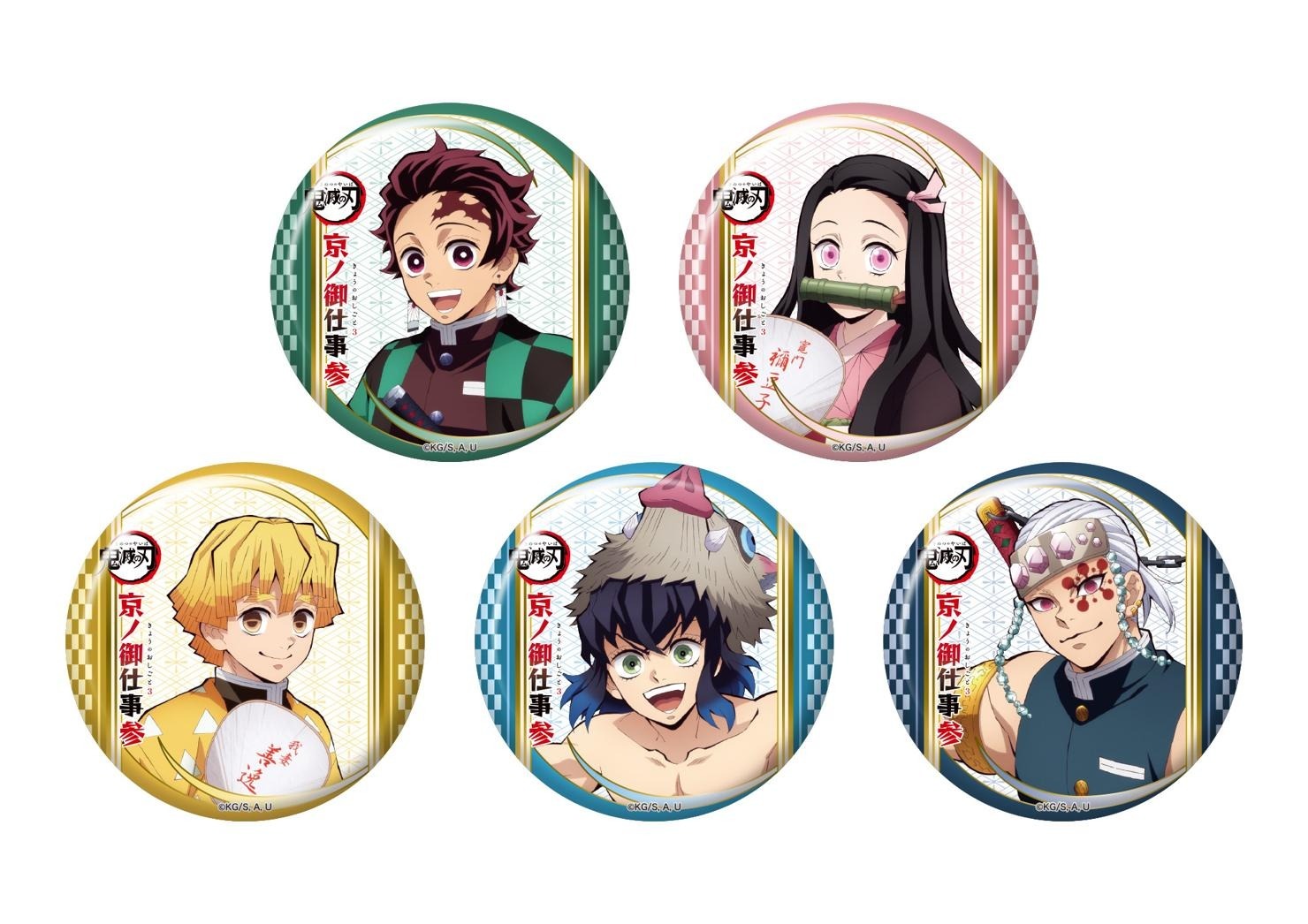 Next up for the series is the Swordsmith Village Arc, which the staff at ufotable is returning to adapt. 
Via Crunchyroll News