Demon Slayer Boxers Protect You Where It Counts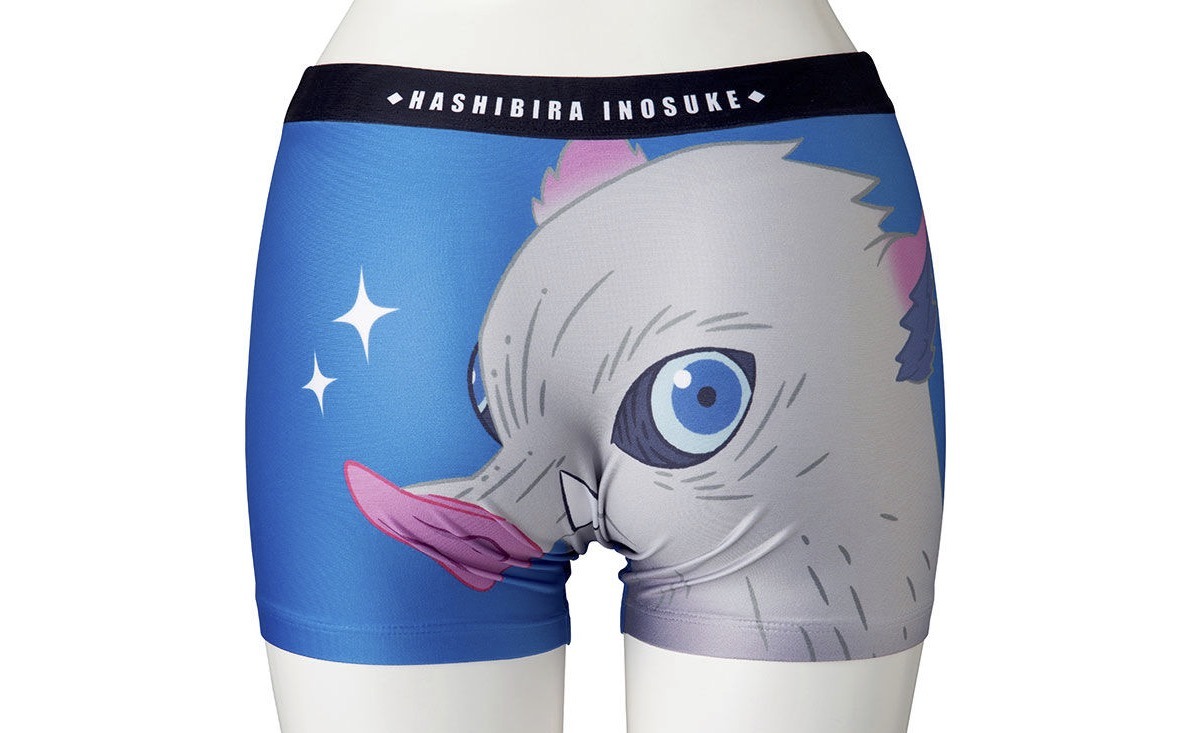 Thanks to its ever-increasing popularity, there are plenty of ways to show your love for Demon Slayer: Kimetsu no Yaiba, and now that even extends to branded Demon Slayer boxers. Both men and women can enjoy these stylish boxer briefs, which are patterned after various characters from the series, with six styles available in total.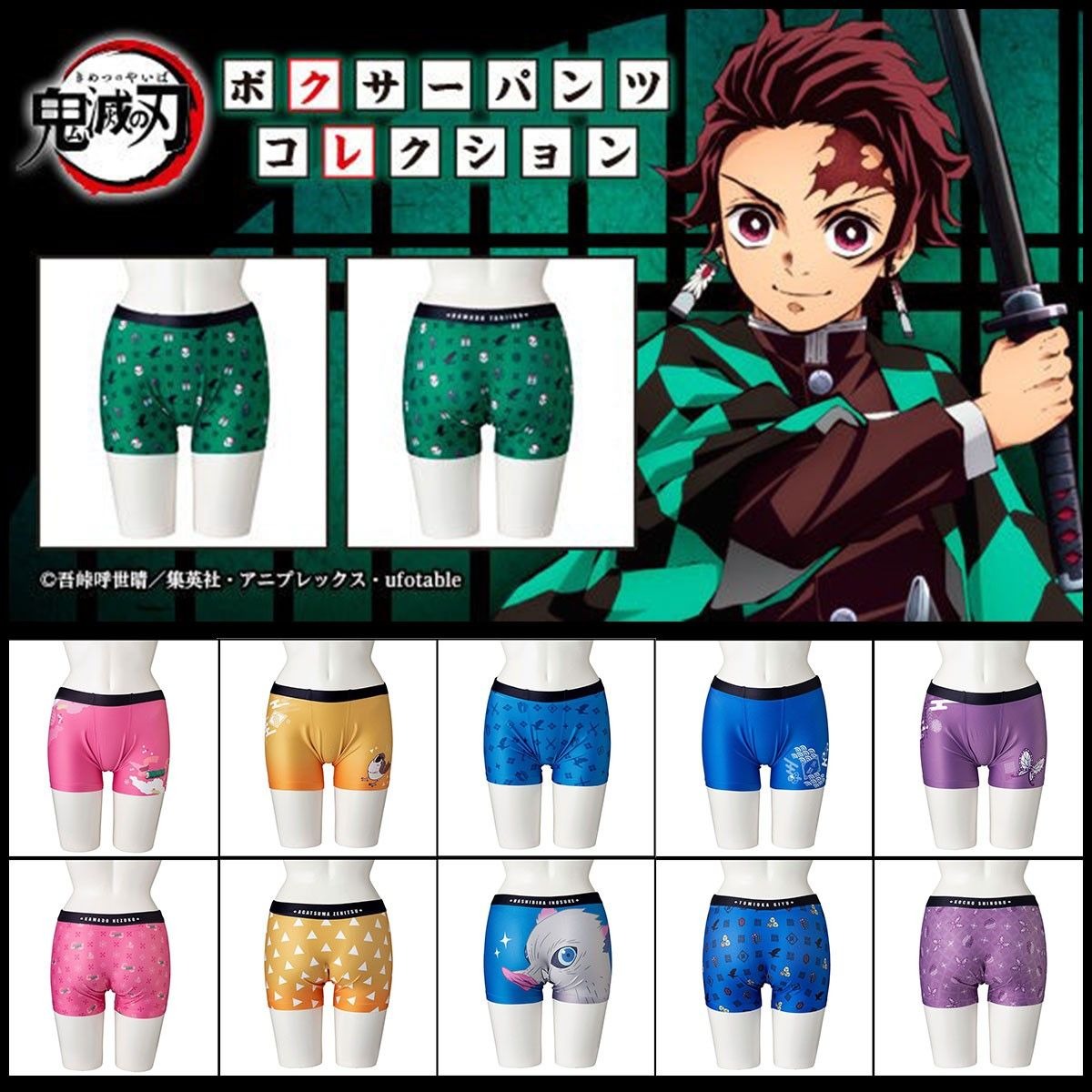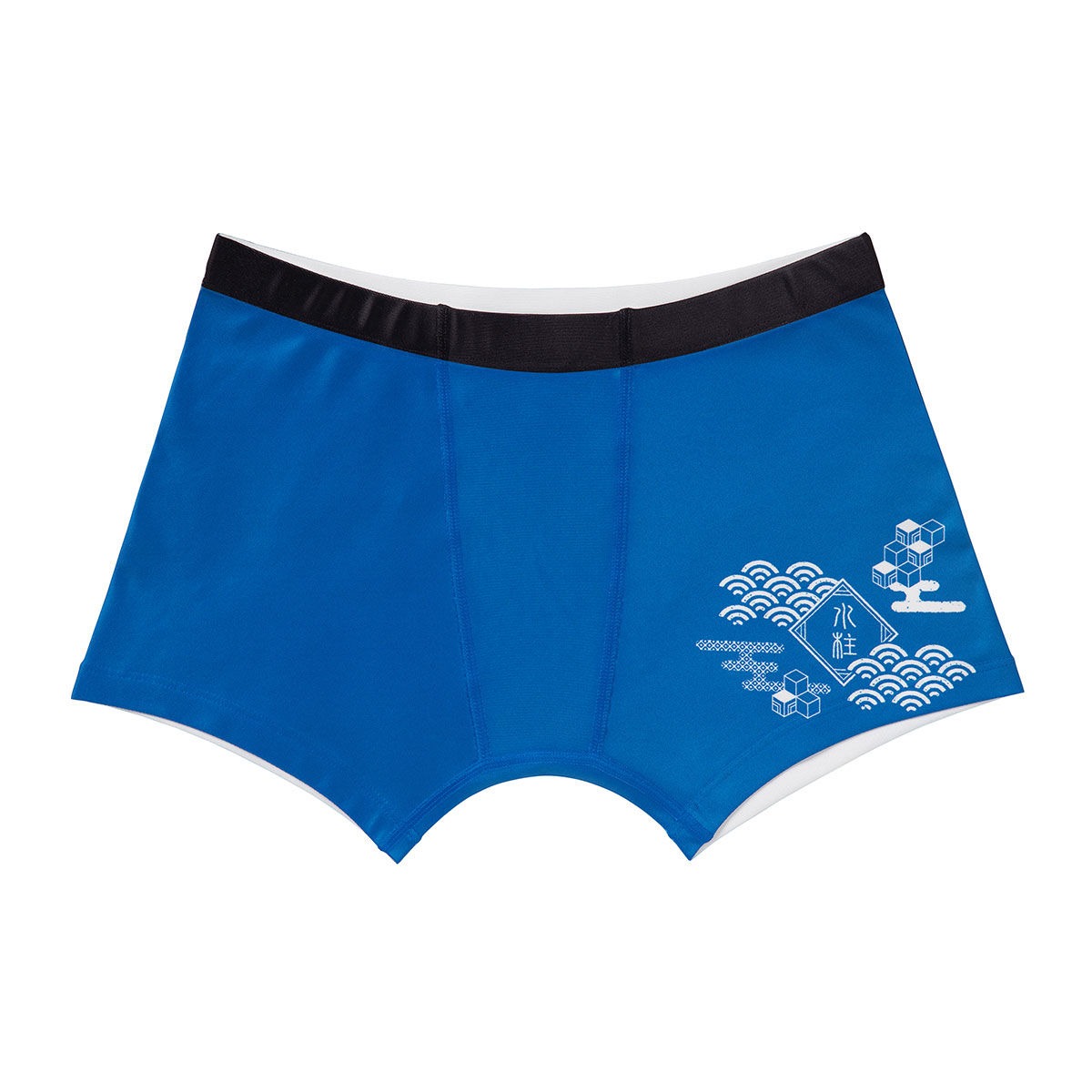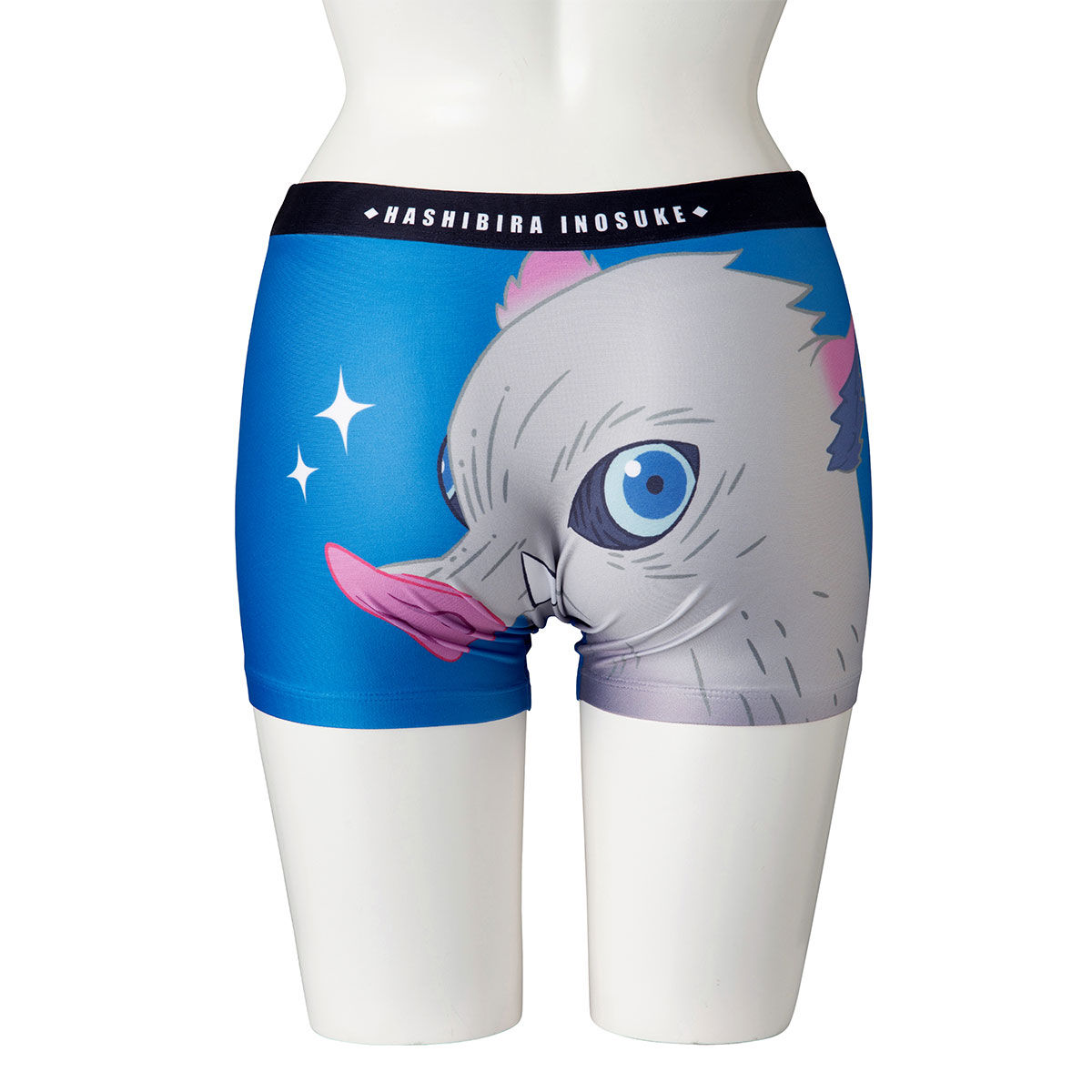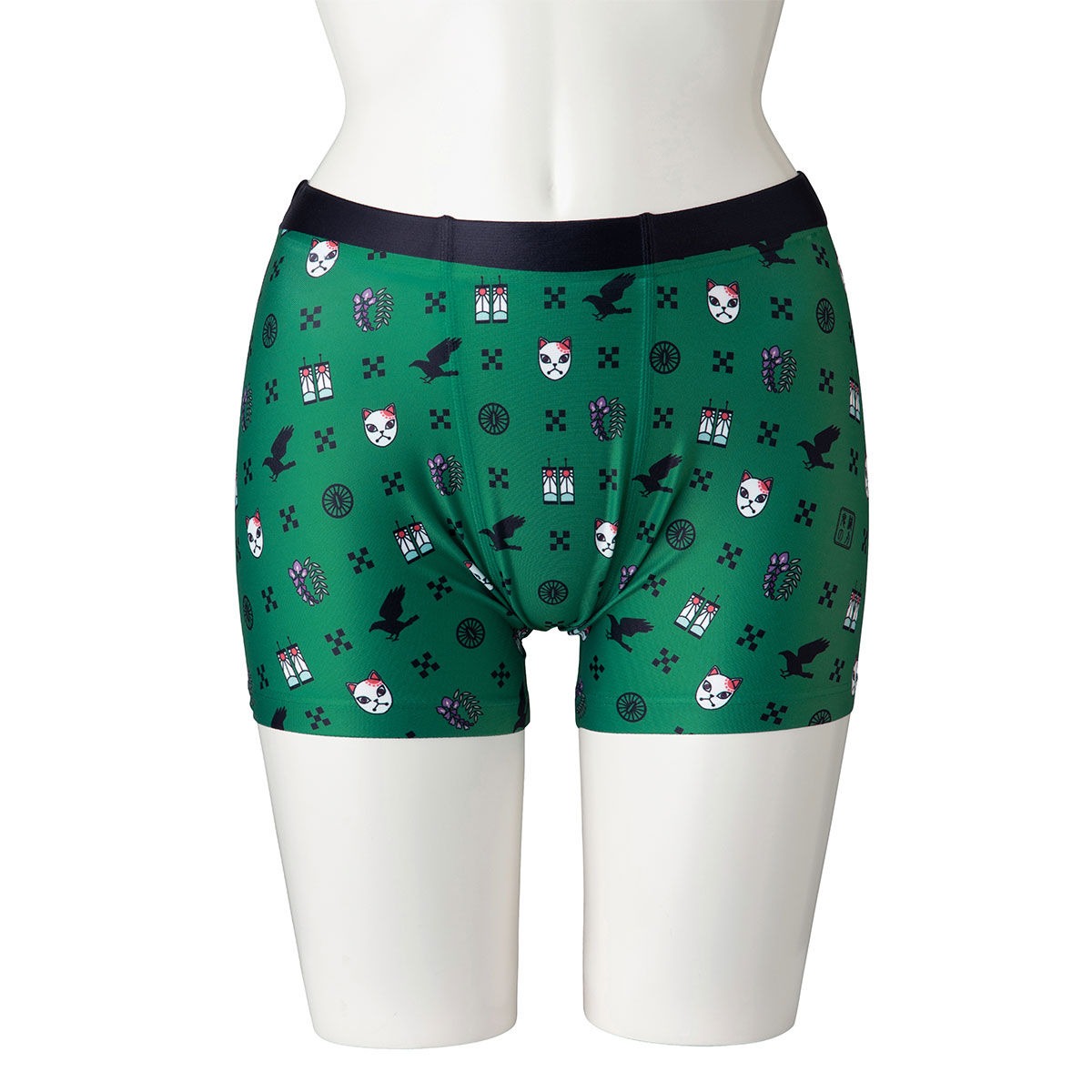 Many of the designs are rather subtle, unless you're an Inosuke fan, in which case you'll have that famed face all up in your business. Other styles from Bandai's Bankore brand include Tanjiro, Nezuko, Zenitsu, Tomioka, and Shinobu, and the 100% polyester undies are priced at ¥3,850 (about $36) each.
Orders are being taken until November 15 or until all the Demon Slayer boxers are sold out, with a December 2020 release slated.
Via Animage Plus