Hanasaku Iroha Anime Returns with New Stories in Sequel Book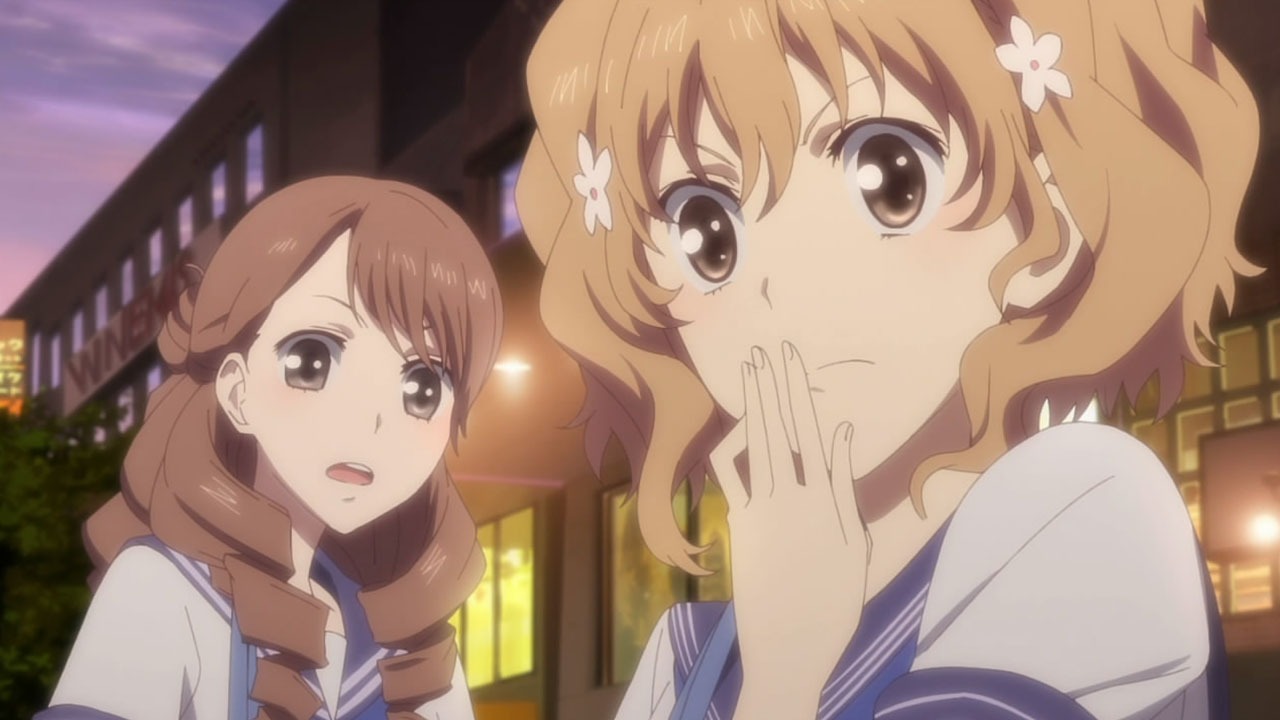 P.A. Works' Hanasaku Iroha anime kicked off back in April of 2011, running for 26 episodes and continuing on into a feature film titled Hanasaku Iroha: Home Sweet Home. Now, seven years after the film's 2013 debut, the story is set to continue in a digital book sequel from the Hanasaku Iroha anime studio's own label, P.A. Books.
Titled Hanasaku Iroha: The Place That Blooms Someday (~Itsuka Saku Basho~), the book is written by Tohru Fujimoto, with illustrations by Iroha Kohinata. The story follows Ohana Matsumae's determination to revive the hot spring inn, stepping away from her big city Tokyo life and reuniting with the rest of the cast as an adult.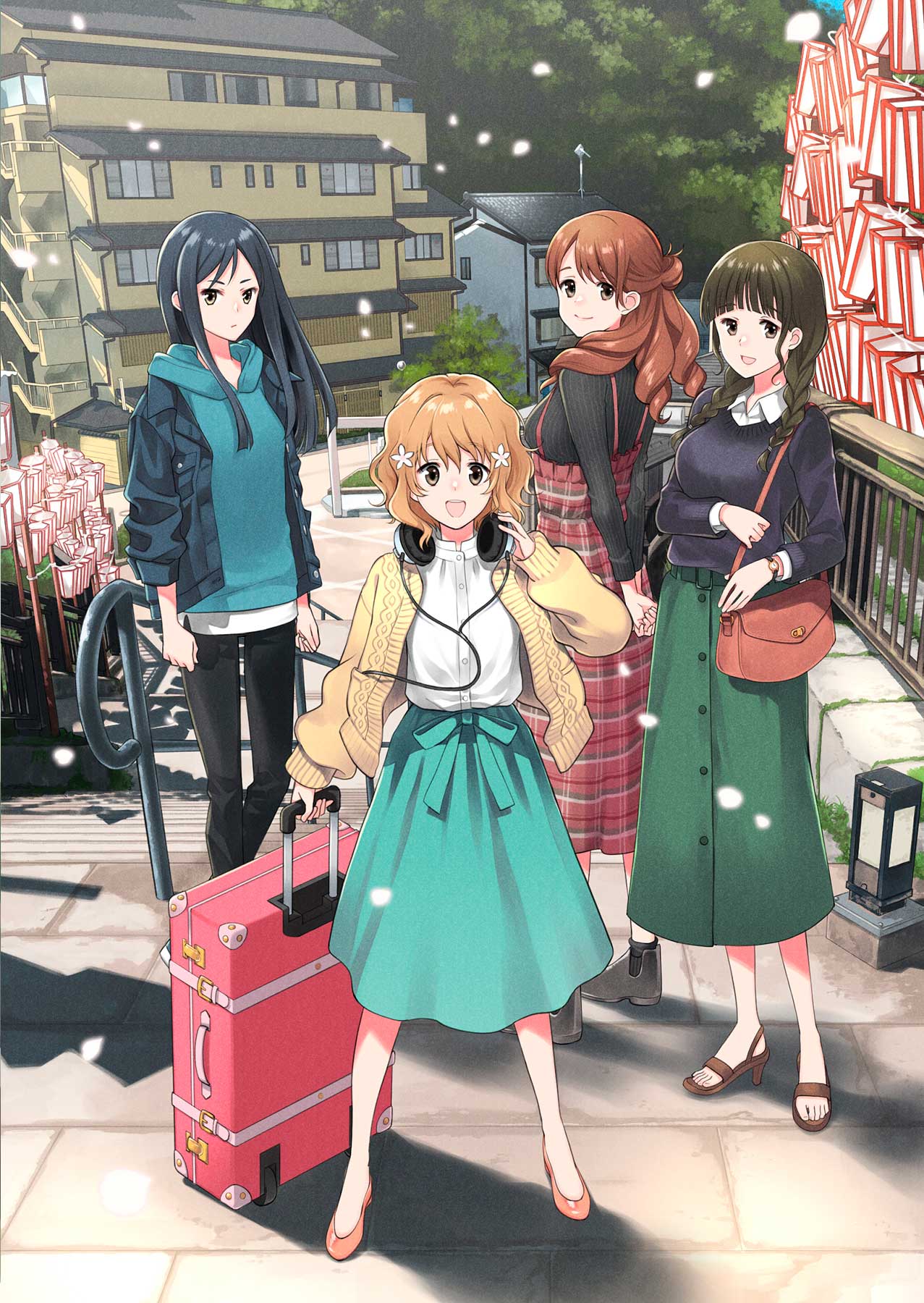 Crunchyroll streamed the Hanasaku Iroha anime as it aired and hosted it until 2018. The series is also available on home video from NIS America, which describes it like so:
Ohana was living a normal high school life in Tokyo until her mother ran off with a debt-dodging boyfriend and sent her to live with her grandmother, who owns a rural hot spring inn called Kissuiso. Thrust into a life where the customers always come first, Ohana struggles to find her place at the inn and fit in with her fellow coworkers. Yesterday, Ohana was an ordinary high school student. Today, she's an attendant at a hot spring inn. Tomorrow, will she bloom…?