Demon Slayer Anime's Hashira Reveal Their English Voices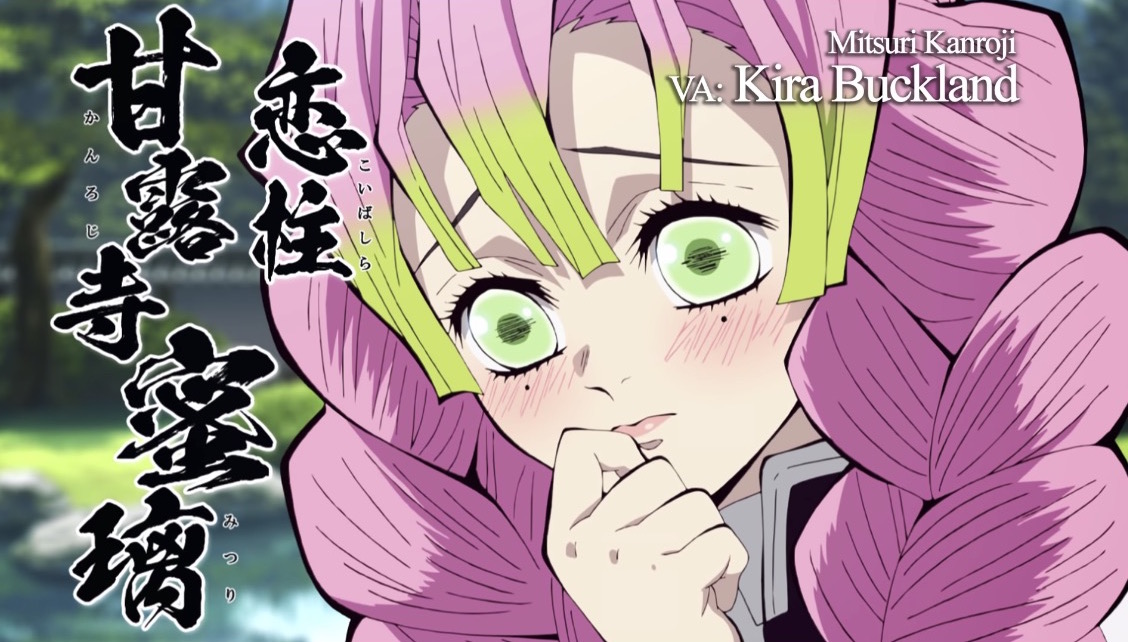 Have you been keeping up with the English-dubbed version of the Demon Slayer: Kimetsu no Yaiba anime every Saturday on Toonami? If so, you'll soon be treated to the arrival of the Hashira, the Demon Slayer Corps' strongest swordsmen.
That's precisely the group that's front and center in the latest dub trailer from Aniplex of America. Check out some samples of the English voices below, and read on for an overview of the Hashira dub cast.
Cast:
Kyojuro Rengoku: Mark Whitten
Tengen Uzui: Ray Chase
Mitsuri Kanroji: Kira Buckland
Gyomei Himejima: Crispin Freeman
Muichiro Tokito: Griffin Burns
Iguro Obanai: Erik Scott Kimerer
Sanemi Shinazugawa: Kaiji Tang
Giyu Tomioka: Johnny Yong Bosch
Shinobu Kocho: Erika Harlacher
Source: Aniplex US YouTube channel