My Hero Academia Anime's School Festival Concert Presented in Music Video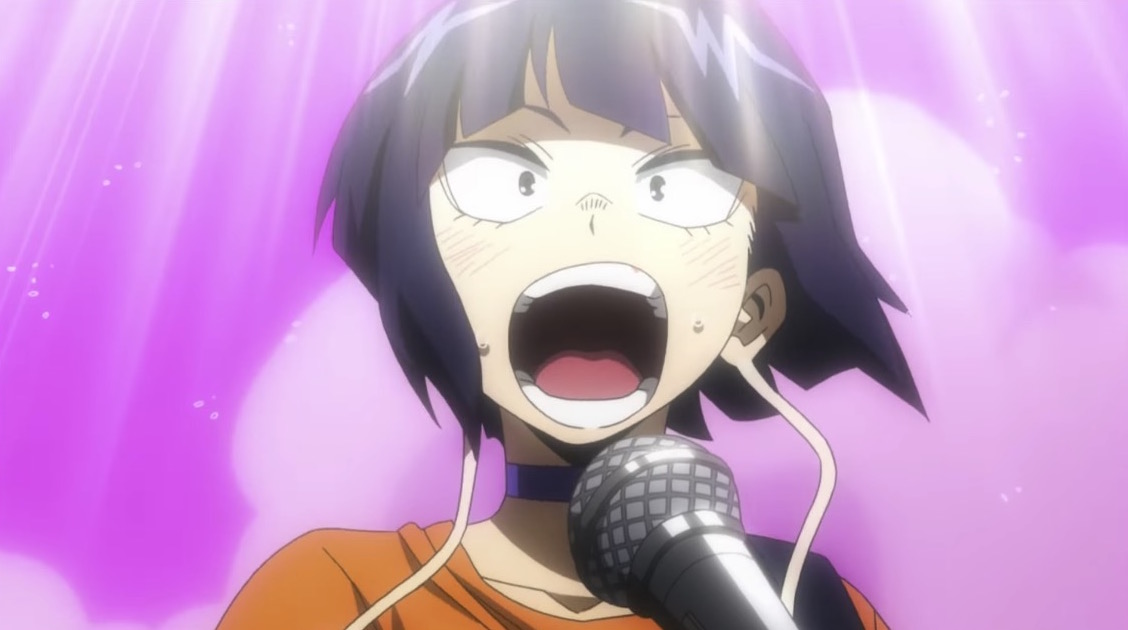 One of the highlights of the fourth season of the My Hero Academia anime was the school festival arc, which culminated in an awesome concert by Class 1-A. If you haven't gotten to that point yet, you'll definitely want to see it for yourself in context, but for everyone else there's a great new way to relive the magic via YouTube.
TOHO updated its own channel this week with a music video version of the anime's Class 1-A concert. Check it out in all its glory below, and stay tuned to the anime as it prepares to enter the Pro Hero arc.
Source: Comic Natalie