Deaf Japanese Politician Reviews A Silent Voice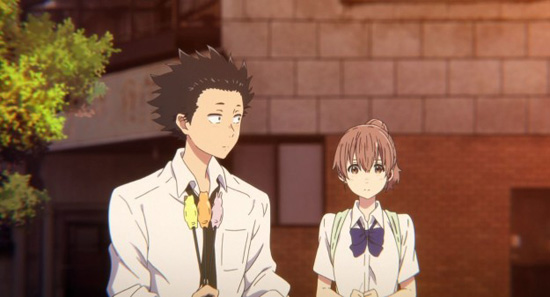 A Silent Voice, the recent anime film that centers around a deaf high school student and the bullying she faces, has been a critical and financial success in Japan. But what does the deaf community itself think about the film?
To find out, Buzzfeed Japan sat down with Rie Saito, a prominent member of the deaf community in Tokyo, to find out.
Saito, 32, who lost her hearing at age one due to meningitis, was the subject of a bestselling book and TV series about her work as a hostess in a Tokyo club in 2010, and is now a member of parliament, representing Tokyo's Kita ward.
"I strongly feel this is a film that should be seen by educators and children," Saito said after a screening of the film, not just to gain a better understanding of deafness, but to help reduce bullying, she added.
"The characters really leave a strong impression," she said.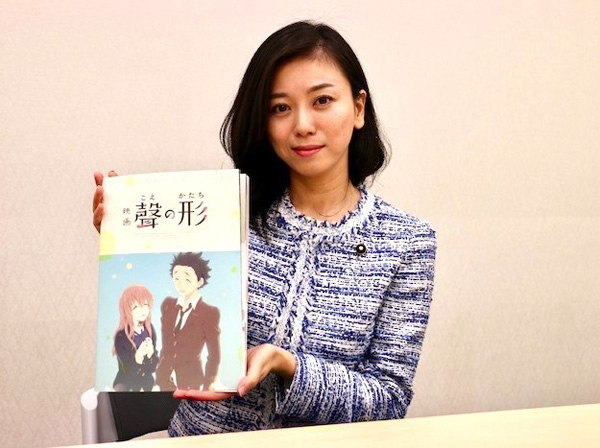 When asked if she experienced bullying similar to that in the film, Saito responded that while some fellow students in her elementary school found her speech strange and called her "an alien," what she experienced wasn't nearly as bad as in A Silent Voice, and that most of the people around her were extremely kind.
Finally, Saito touched on a unique aspect of the film's theatrical release: many screenings have Japanese subtitles for deaf viewers. Saito said that she was "deeply thankful" for the subtitles, though would have appreciated phonetic characters for children who can't yet read kanji.
A Silent Voice, directed by Kyoto Animation's Naoko Yamada, opened last month in Japan, and is based on the manga by Yoshitoki Oima.
Source: Buzzfeed