Crunchyroll to Stream Live-Action Death Note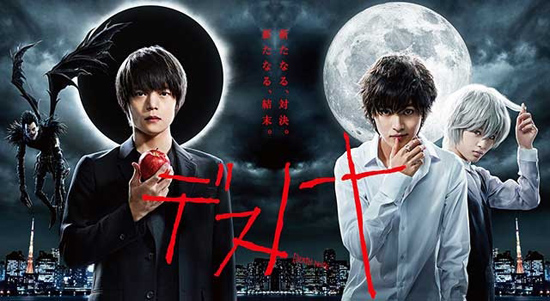 Are you looking forward to the new Death Note series but aren't sure how you're going to watch it?
Leave it to the crunchy folks at Crunchyroll.
The site plans to stream the series in Europe, the Middle East, Africa and, most importantly for Otaku USA readers (it's right there in our name), the United States.
Episodes will stream "a few days" after their Japanese airdate.
The Death Note live-action series will premiere July 5 on Nippon TV. Check out our previous coverage for information on the story, actors and more!
Source: Cinemacafe via ANN