Cross-Dressing Princess Jellyfish Cast Member Revealed in Costume
Princess Jellyfish, the popular manga from Akiko Higashimura, is getting a live-action TV series adaptation, and the cast is being slowly revealed.
We had previously learned Kyoko Yoshine will play main character Tsukimi Kurashita, but now we've got the word on Tsukimi's cross-dressing friend Kuranosuke.
Kuranosuke, who goes by Kurako while in his female getup, will be played by Koji Seto, who has previously appeared in series and films like Sadako 3D, Kamen Rider and Asa ga Kita.
Photos were revealed of Seto both cross-dressing as Kurako and in his male outfit.
In the press release announcing his appearance in the series, Seto remarked: "I'd read Princess Jellyfish before, so when I got the offer, I had two thoughts, 'are they really okay with me for this role?' and 'there aren't many chances to play a role like this… I want to do it!'"
Kuranosuke was previously played by Mitsuki Saiga in the anime and Masaki Suda in the live-action film.
The live-action Princess Jellyfish series kicks off in January 2018.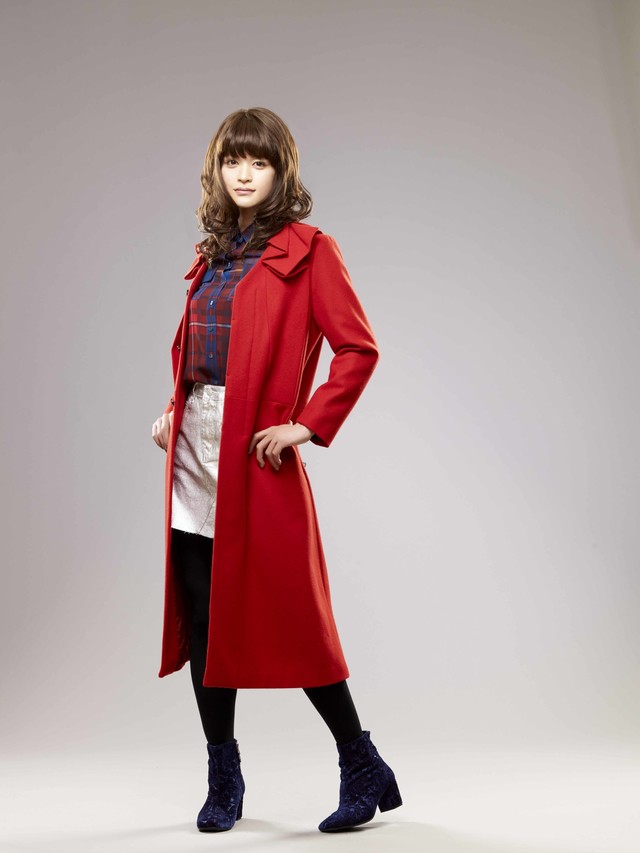 Source: Comic Natalie