Popular Web Manga Kengan Ashura Gets Anime Series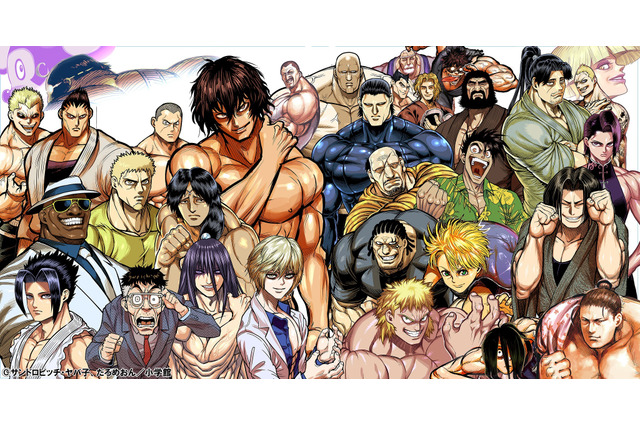 Kengan Ashura, which was voted the best web manga of the year in a recent poll, is getting an anime adaptation, it was announced today.
The fighting manga, written by Yabako Sandrovich and illustrated by Daromeon, is about an alternate-universe Japan in which gladiators fight in unarmed combat funded by wealthy business owners. In this world, a fighter known as Ashura emerges as one of the most powerful gladiators and begins to draw attention.
Kengan Ashura has been serialized on website Ura Sunday and on smartphone application Manga One since 2012, and there are currently 23 volumes of the manga available in print.
The manga was rated number one by male respondents to a poll entitled "one million readers choose the most interesting web comics 2018."
It sounds like Kengan Ashura has the makings of an anime hit. Here's looking forward to seeing how it turns out.
Source: Anime Anime