Cosplayer Enako Prepares to Release NSFW BEASTARS Photo Book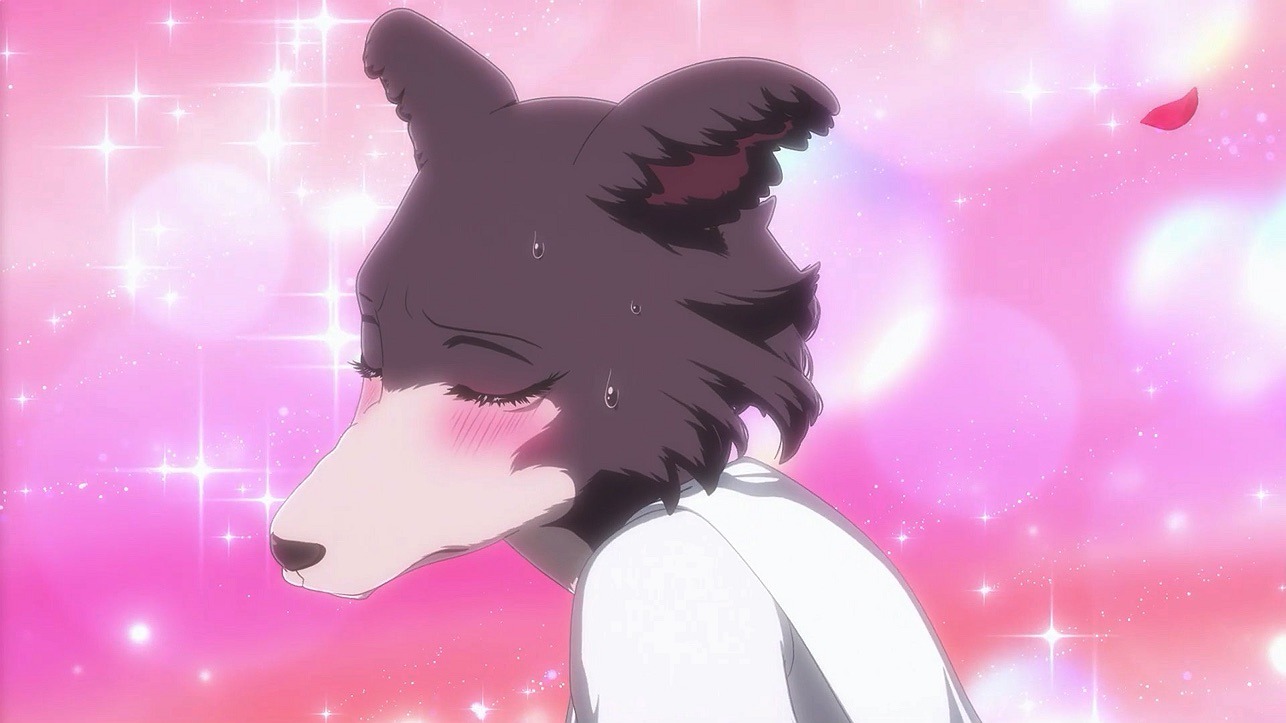 Japanese cosplayer Enako does a ton of official collaborations with anime and manga series, and the latest has her mixing it up with the world of Paru Itagaki's BEASTARS. The results have publisher Akita Shoten putting together a real-life version of the Wild Kick photo book, and it's safe to say some of the samples showcased slide into NSFW territory.
Here's how the Wild Kick magazine appears in the anime adaptation: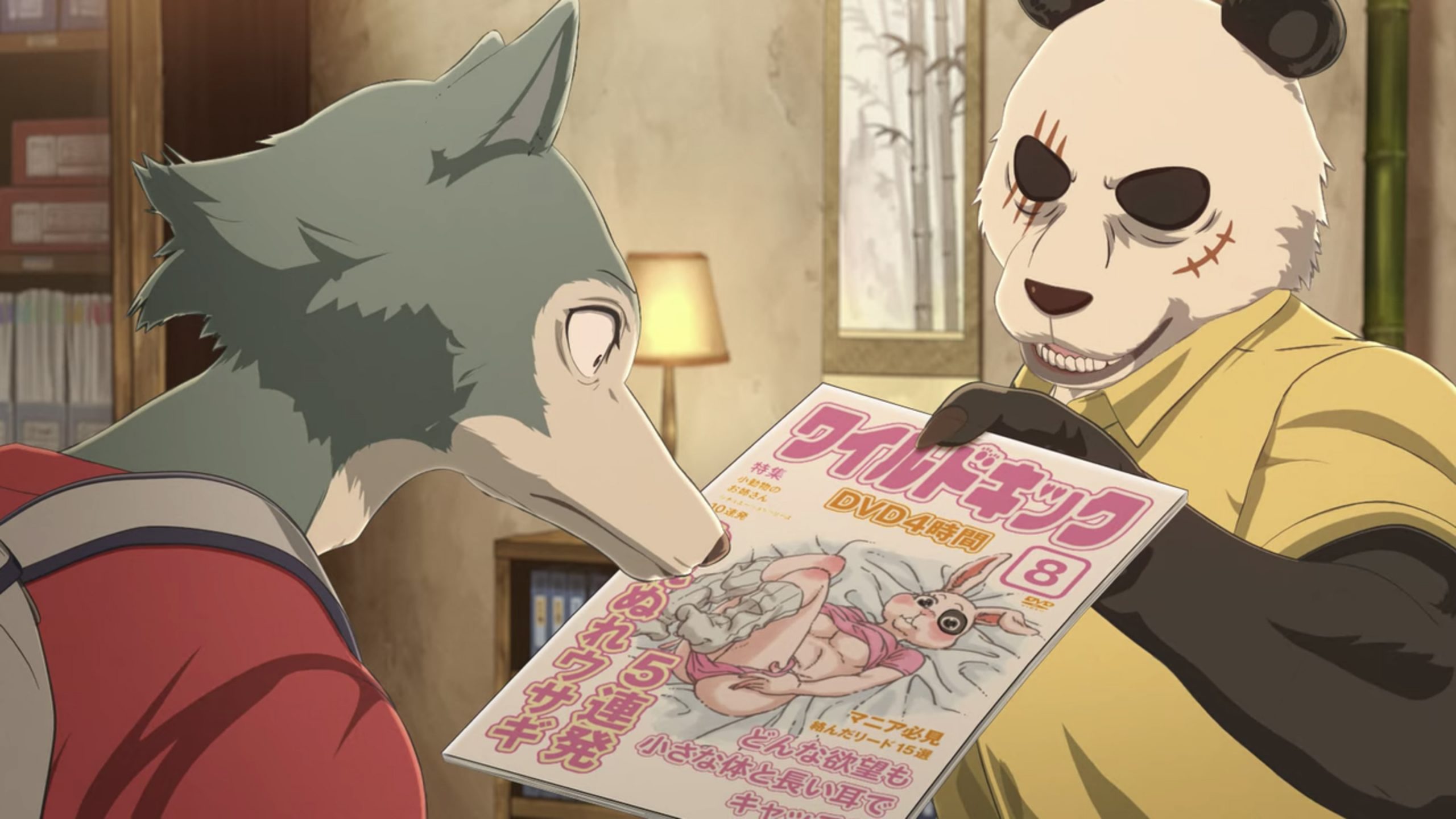 And here's Enako's take on the cover, which also appeared in the original collaboration:
Another sample:
Enako's BEASTARS photo book launches in Japan on May 31. The second season of BEASTARS is currently airing in Japan and on Netflix in the region, and will spread internationally this July.
Via Comic Natalie