Cool Japan Fund Is In Major Debt, Making Its Future Uncertain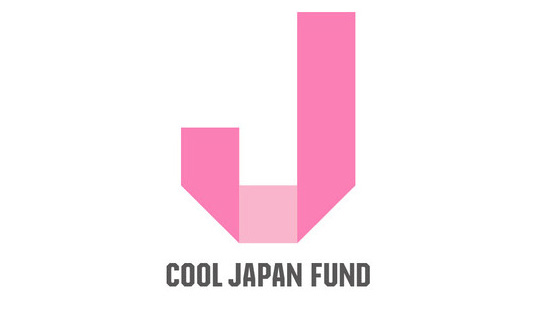 Anime and manga are getting more and more popular around the world, but Cool Japan Fund isn't doing so well. Cool Japan Fund gave this description of itself:
"Cool Japan Fund was founded in November 2013 as a public-private fund with the aim of supporting and
promoting the development of demand overseas for excellent Japanese products and services.
Cool Japan Fund aims to commercialize the 'Cool Japan' and increase overseas demand by providing risk capital
for businesses across a variety of areas, including media & content, food & services, fashion & lifestyle and inbound."
All of this sounds, well, really cool, but Cool Japan Fund is not profitable. The Ministry of Finance in Japan has announced that it's making a new plan for Cool Japan. This isn't the first time they've had to do that. They're giving Cool Japan until the completion of the fiscal year 2025 to make some money and get out of the red. If not, Cool Japan might be consolidated into something else. There has even been talk of getting rid of Cool Japan.
So what are the money issues going on? At the end of 2021, Cool Japan was in about 23.1 billion yen of debt, which is about $169.7 million. In spring of 2021, plans were put into place to keep the debt from going up. It didn't work.
Still, it's been pointed out that Cool Japan might have been suffering in 2021 thanks to COVID, and that maybe the program will have more success as things gradually get more like normal.
Cool Japan Fund has a website in English, if you want to check it out. You can find it here.
Are there any steps you think it might be beneficial to do for Cool Japan to have more success in its endeavors and get out of debt?
Source: Anime News Network
____
Danica Davidson is the author of the bestselling Manga Art for Beginners with artist Melanie Westin, plus its sequel, Manga Art for Everyone, and the first-of-its-kind manga chalk book Chalk Art Manga, both illustrated by professional Japanese mangaka Rena Saiya. Check out her other comics and books at www.danicadavidson.com.