Clannad and Angel Beats! Writer Jun Maeda to Announce New Project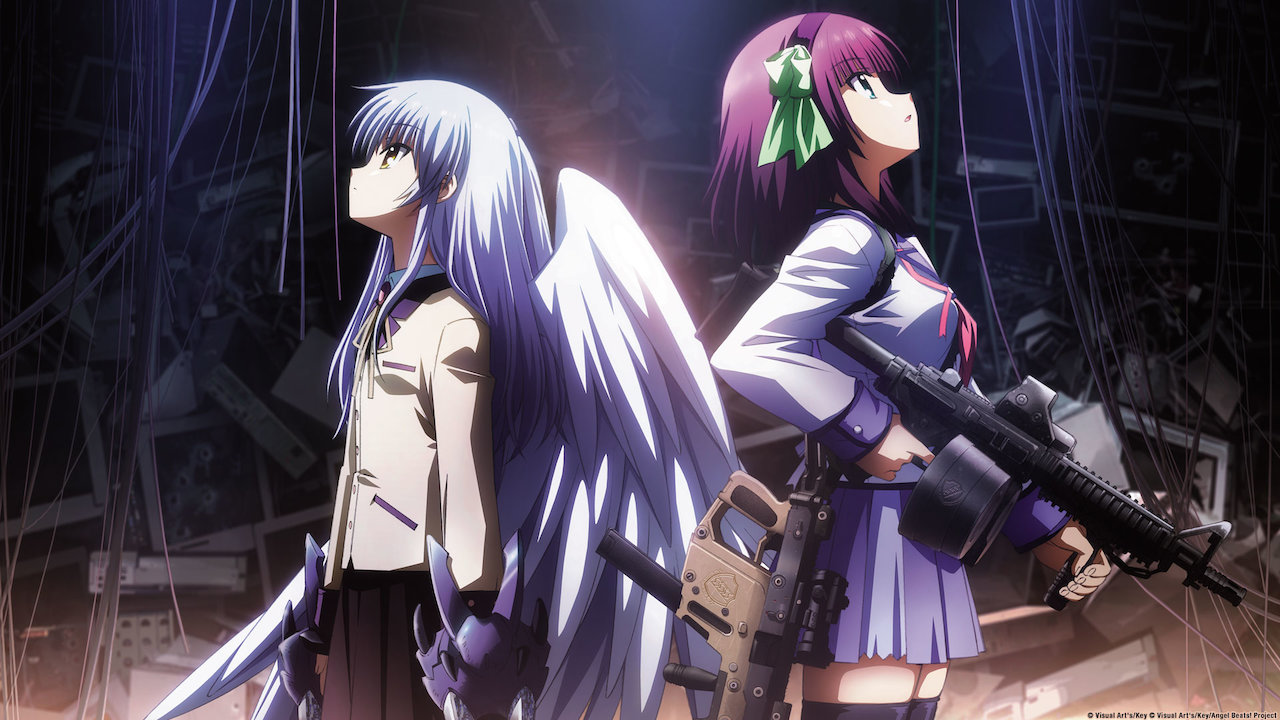 Jun Maeda—co-founder of visual novel brand Key and writer of beloved stories like CLANNAD and Angel Beats!—has something new in the works. During a recent Genron Café live stream on Nico Nico Douga, Maeda revealed plans to announce a new slate of projects on May 10.
Little is known about those projects at the moment. One is an online portal that's currently known as Jun Maeda's Associate Lab, and another is apparently a new anime project. If you recall, the official Twitter account for Charlotte and Angel Beats! recently teased a new project, so perhaps it has something to do with that.
We'll have to wait and see what Maeda has cooking!
Via Crunchyroll