Celebrating 15 Years of Hatsune Miku
Our favorite Vocaloid is celebrating 15 years since being released into the world. Whether you're a huge fan of Hatsune Miku or not, you have seen her around the internet at one time or another. And now, she is infiltrating the anime realm.
To celebrate, we're looking back at her history, cultural significance, and exactly who this turquoise twin-tailed virtual celebrity is.  
Who is Hatsune Miku?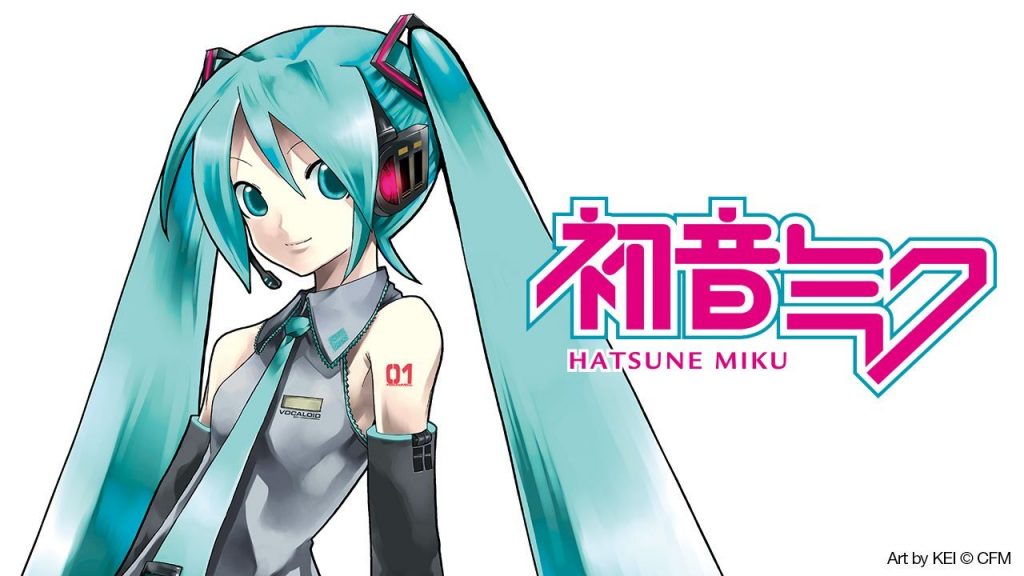 Or should we say what? Hatsune Miku (or Miku Hatsune) arrived on planet Earth from her futuristic timeline on August 31, 2007. Now she is a multi-media star and virtual idol, but her beginnings started out very different. 
Hatsune Miku, meaning "the first voice of the future", is the respective name of the Vocaloid voicebank developed by Crypton Future Media. Miku and other Vocaloids of the time used a singing voice synthesizer software created by Yamaha (yes, the company that made motorcycles and pianos), known as Vocaloid 2. So essentially, Miku is a curated software that can recreate a singing voice based on vocal samples, allowing her to "sing" full songs based on the melody and lyrics input through the program. Miku's iconic cutesy voice is sampled from voice actor Saki Fujita (Kirakira PreCure a la Mode, Angel Beats!).
The anthropomorphized character we all have come to love and adore was commissioned by Crypton for the software's packaging. Manga artist Kei Garō, hired for the illustration, had creative freedom other than the instructions to create an android with the same color scheme as the Yamaha synthesizer. Thus was born Hatsune Miku.
While she's not the first Vocaloid created, she is the first Japanese Vocaloid from Crypton to use Vocaloid 2 software. As we all know, adding a cute anime character to anything boosts sales. Creators flocked to the Hatsune Miku software and ran wild; Miku's voice is featured in over 100,000 songs. The updated software is now on version Hatsune Miku V4x and boasts voicebanks in English and Chinese, broadening her reach.
Hatsune Miku's Rise to Stardom
Now that you know Miku's beginnings, why exactly did she rise to global stardom? Hatsune Miku is best known for her current role: virtual idol. Because of Creative Commons, creators could use Miku's voice to create their own songs and began to add their own flair with fan-derivative artwork and 2D and 3D animations. The Japanese video-sharing site, Nico Nico (similar to YouTube), is where Miku's songs really gained popularity. One fanmade Miku chibi derivative known as Hachune Miku was used in a 2008 cover of the Finnish song, Ievan Polkka —which you may know from this cover—and helped grow Miku's popularity. The songs she performs in videos and concerts are selected by various musicians who use Miku's software.
Since then, Hatsune Miku has infiltrated digital spaces and transcended borders — her virtual idol persona is seen in many different forms of media. From becoming Sapporo's main sponsor of the Sapporo Snow Festival, now known as Snow Miku Festival, to sponsoring Good Smile Racing, opening for Lady Gaga, featuring in her own video games, and headlining at her Magical Mirai concerts, Miku is truly "the number one princess in the whole wide world." She was scheduled to perform at the 2020 Coachella festival, but we all know why it was canceled.
New songs, games, concerts, and merchandise are released every year. This year Hatsune Miku is getting ready to perform at the 10th anniversary of Magical Mirai, launching a sneaker collaboration with Fila, and possibly getting her own anime! Miku is so special to fans, that one even married her. She is by far the most iconic pop culture icon of our generation, and she's not slowing down.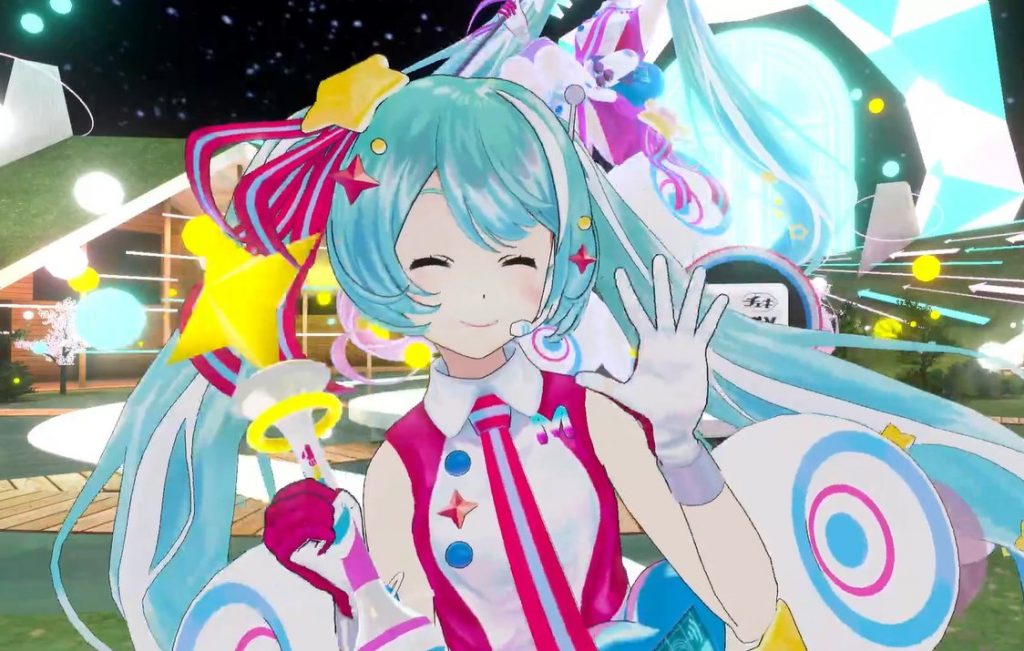 So when we ask, "what is Hatsune Miku?" The real answer is, "what isn't she?"
It's Miku's world and we're all just living in it. Happy 15th anniversary Miku, we are excited for the next 15!