You Can Own LLENN's Hat from the Sword Art Online Spinoff
Whether you're planning some cosplay or just want to make a Pink Devil style fashion statement of your own, COSPA has you covered with a very awesome Sword Art Online Alternative: Gun Gale Online accessory. Yep, we're talking about LLENN's unmistakable hat, which can be yours this November for ¥4,104 (about $37).
Constructed from durable pink fabric with a fluffy white stripe and an elastic band, LLENN's hat is now available to pre-order on COSPA's website.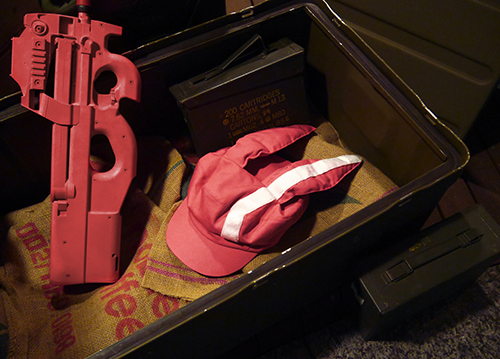 Via Crunchyroll