Buddy Cop Light Novels Come to Life in Cop Craft Anime Promo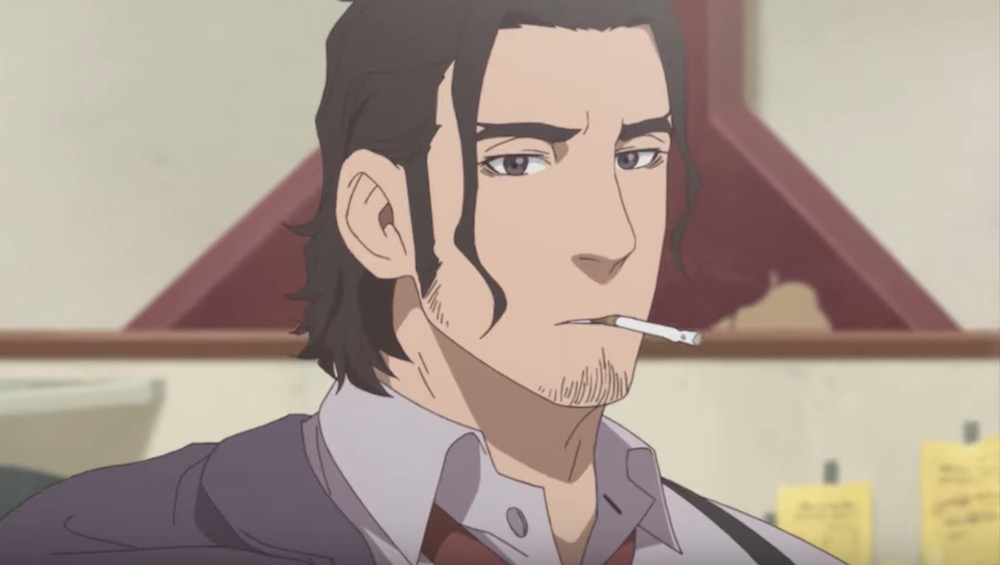 Last time we posted about the Cop Craft anime—which adapts the light novel series written by Full Metal Panic! author Shoji Gotoh and illustrated by Haibane Renmei's Range Murata—it was all about the OP/ED performers and July premiere plans. Now that the series' debut is right around the corner, a new promo is here to show more of the otherworldly buddy cop action to come.
Shin Itagaki directs the adaptation at anime studio Millepensee, and it officially kicks off on TV in Japan on July 8.
Source: MoCa