Bodybuilding Cosplayer Shows Off Authentic Chun Li Thighs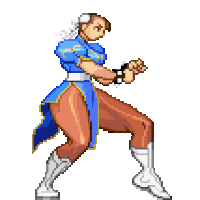 Cosplayers have devised a lot of tricks to portraying the bustier characters of anime and gaming, but when it comes to the sturdy female martial artists of Capcom's Street Fighter franchise… it turns out there's no substitute for actual muscles.
Chun Li's most iconic trait has always been her strong legs, driving her signature attack the Lightning Kick, and 1999's Street Fighter III: 3rd Strike further emphasized this idea through the animation of her hefty thighs. Many cosplayers have portrayed Chun Li over the years, but no one really expected them to actually measure up to the fictional character's seemingly exaggerated anatomy.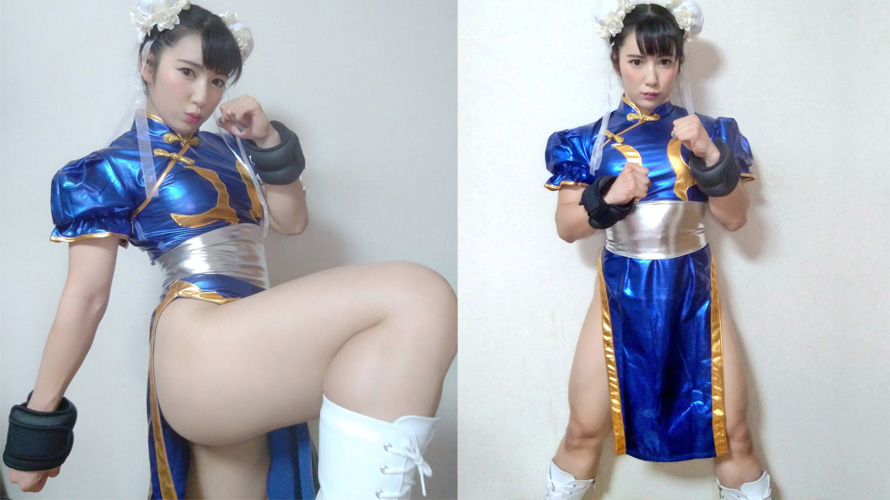 …that is until they saw Reika Saiki. She's a model and body builder who entered Japanese pro wrestling league WRESTLE-1 as a sideline mascot, but as fans increasingly applauded her physique, she was put into action as an actual wrestler. Normally her twitter feed is filled with gym and swimsuit photos, but last weekend she tweeted a series of photos cosplaying as Chun Li. Miraculously, her toned quads actually did the character justice, and thousands of likes and retweets rolled in very quickly. One might criticize the lack of spikes on her bracelets, but it turns out they're actually 2.2 pound wrist weights.
When Saiki first began modeling, her manager tried to keep her bodybuilding secret, expecting it to be more hindrance than help to her career. Then in 2016 at an appearance on variety program Ariyoshi Hanseikai, she began flexing to positive reaction from the audience, and the cat was out of the bag. She also sings for j-pop groups Cheer 1 and Deadlift Lolita… her male bandmate Ladybeard already made headlines cosplaying Chun Li back in 2015.
https://twitter.com/mymrtisk/status/985650070912577536
For more Reika Saiki antics, check out her Instagram or Twitter profiles.