Blood Lad Manga Author to Launch New Series Next Month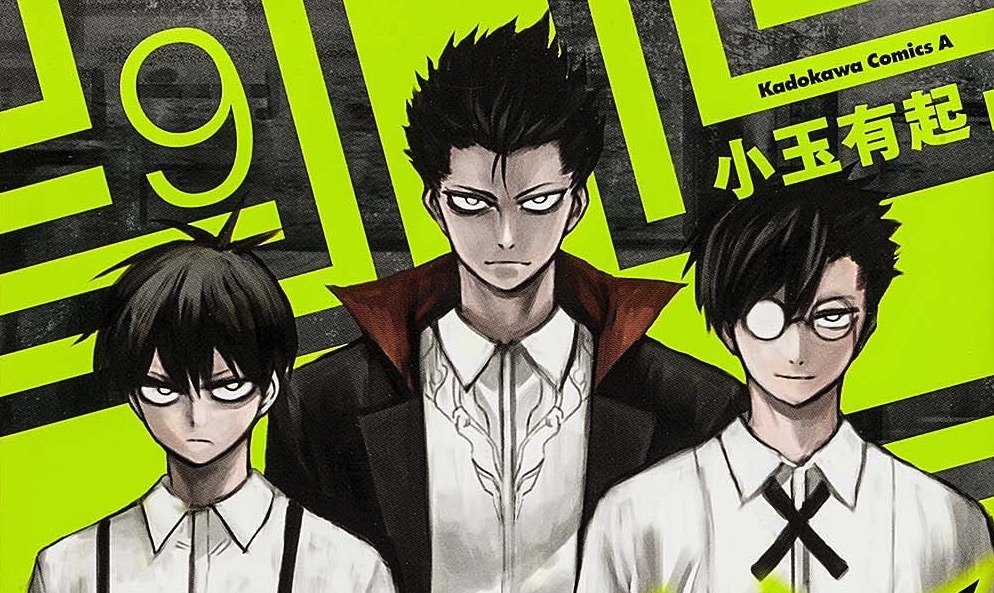 A new manga is on the way from Yuki Kodama, the author of the Blood Lad manga. Shokan Suru Sekai (Summon World) was revealed in the February issue of Kodansha's Bessatsu Shonen Magazine over the weekend, and the manga is officially set to launch in the next issue that hits stands in Japan on February 9.
Summon World is a battle fantasy manga set in modern-day Tokyo and featuring an academy and summoners. Tokoyo is a boy who admires summoners, and happens to have a potentially world-shaking secret. The series will be featured on the next issue's cover, and will be 58 pages with some color pages included.
Yuki Kodama's Blood Lad manga ran in Kadokawa's Young Ace magazine from 2009 to 2016, and inspired a spinoff manga and an anime adaptation. Yen Press publishes the original and spinoff and describes the series like so:
The vampire Staz is one of the most powerful district bosses in the demon world, fending off everyone who dares challenge him. But secretly, the fearsome Staz is obsessed with human culture, especially video games, manga, and everything that comes from Japan! When a Japanese girl wanders into the demon world, Staz can't wait to meet the human and learn everything he can about her world. Unfortunately, before he's able to ask her anything, the girl is killed by one of his would-be usurpers, leaving just her bare soul behind. Staz vows to help the girl restore her body and return to her former life—especially since it means taking a trip to the human world himself!