Blood Lad Anime Shows Off Character Designs

Yūki Kodama's horror action manga Blood Lad—licensed in North America by Yen Press—is getting the anime adaptation treatment courtesy of production house Brains Base (Durarara!!!). Directed by Shigeyuki Miya (Buzzer Beater), the show is set to kick off this year, and now we can check out some of the character designs by Kenji Fujisaki (Ozma, Battle Girls – Time Paradox).
First up is our lead, Vlad Charlie Staz, the boss of the Demon World's Eastern District. Vlad may be tough, but he's also an otaku obsessed with things from the Human World, and especially Japan, from games to anime and manga. When he meets Fuyumi, things change, and his love for her spurs him to become her vampire bodyguard after she is eaten by a carnivorous plant and becomes a ghost.
Vlad's design:
Yanagi Fuyumi, who wishes to be resurrected as a human with Vlad's help: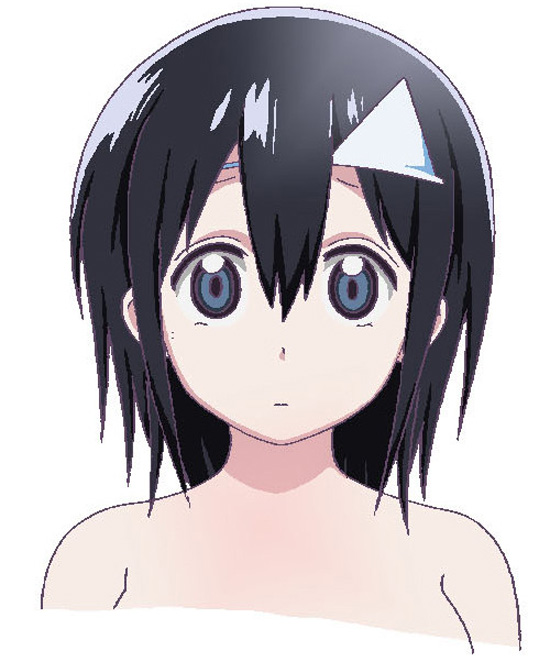 Haidora Beru, who aims to catch the thief who stole her Black Curtain and make him her husband:
Wolf, a hybrid-werewolf, and Vlad's friend and rival, in control of the Demon World's Western side:
Via Crunchyroll