Blood Blockade Battlefront Anime Returns in 2017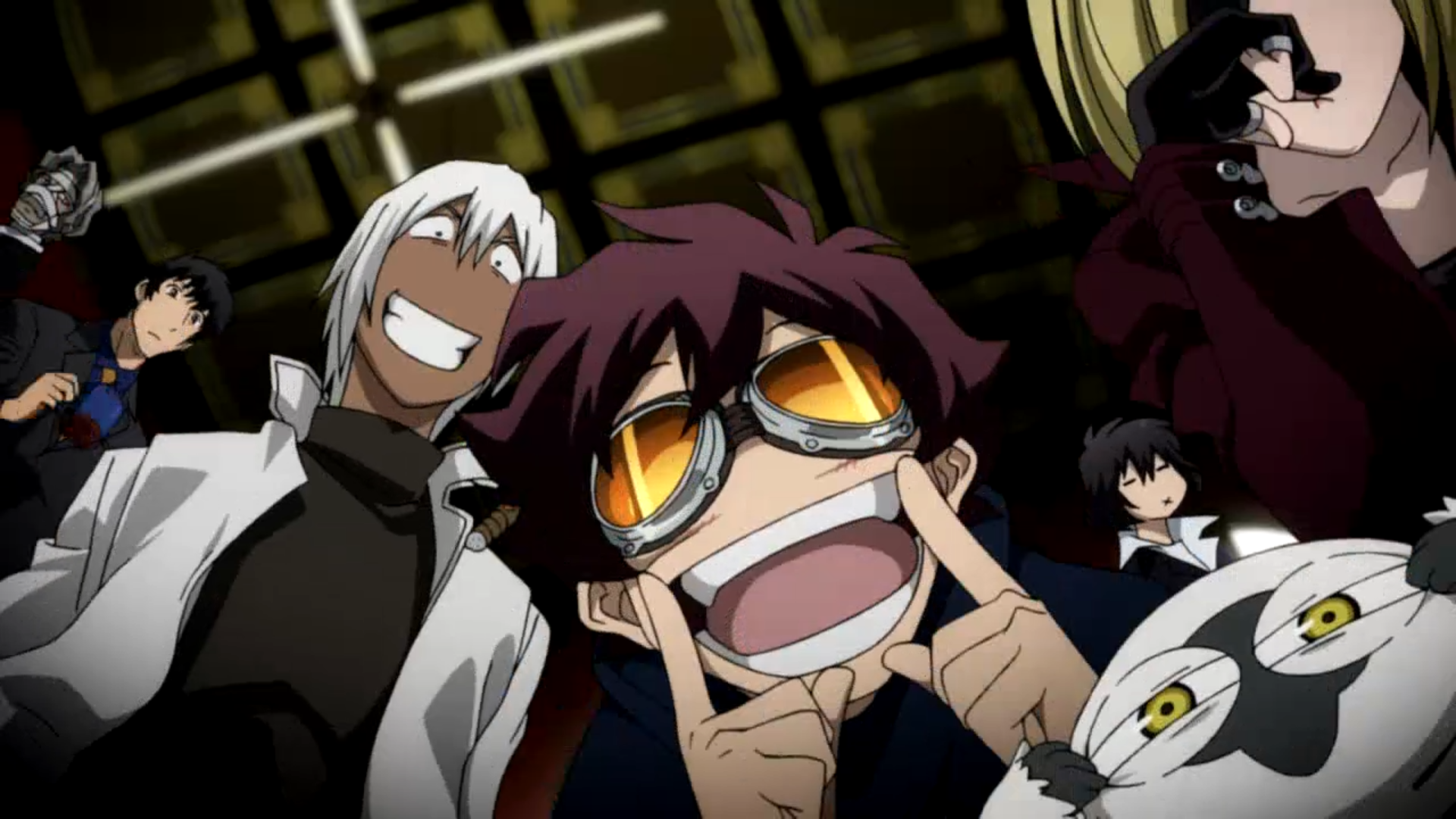 Bones' 2015 production isn't the last we'll be seeing of the Bones Blockade Battlefront anime adaptation. Based on the manga by Trigun author Yasuhiro Nightow, Kekkai Sensen is coming back for another round, and the staff is getting a bit of a shakeup along the way.
Blood Blockade Battlefront & Beyond has Shigehito Takayanagi (Galaxy Angel, Dagashi Kashi, World God Only Knows) taking over as director, with Dagashi Kashi's Yasuko Kamo stepping up to write in place of Kazunao Furuya. Returning staff members include Toshihiro Kawamoto as character designer/animation director and Taisei Iwasaki on music.
The cast from the first season will also be returning when Blood Blockade Battlefront & Beyond premieres in 2017. 
Source: Otakomu via Crunchyroll