Black Clover Manga Has Over 15 Million Copies in Circulation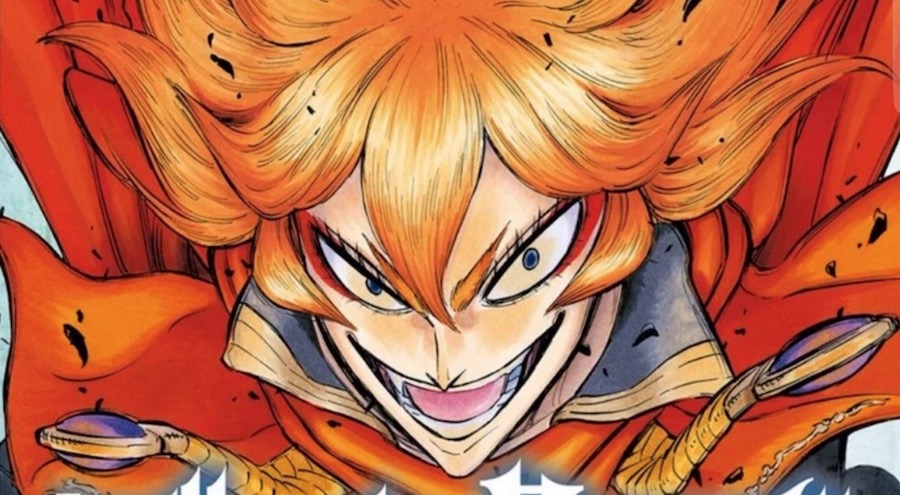 The TV anime adaptation may be over—with a movie on the way to keep fans excited—but Yuki Tabata's Black Clover manga is doing just fine on its own. According to this year's 26th issue of Weekly Shonen Jump magazine, the series has over 15 million copies in circulation around the world.
The Black Clover manga first kicked off in the pages of Jump back in February of 2015, and the 29th volume is on the way to shelves in Japan on July 2. The anime adaptation followed in October of 2017, and ended up running for 170 episodes up until the March 30, 2021 finale.
VIZ Media publishes the manga in print and digitally in North America and describes it like so:
Young Asta was born with no magic ability in a world where magic is everything. In order to prove his strength and keep a promise with his friend, Asta dreams of becoming the greatest mage in the land, the Wizard King!