Japanese Fans Rank The 20 Best Police Anime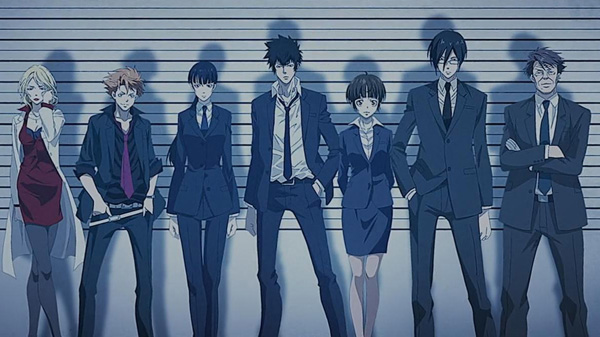 Law & Order, CSI, True Detective: America loves its police shows, all right, but it doesn't have a lock on genre by any means. To prove the point, ranking site Goo has asked its readers to list their 20 favorite police anime.
20.
Heisei Policemen!
19.
Armored Police Metal Jack
16.
Appleseed
16.
Birdy the Mighty
16.
Tenchi Muyo! GXP
15.
Hyper Police
14.
Jin-Roh
13.
Bomberman B-Daman Bakugaiden V
12.
Inspector Gadget
(yeah, seriously…)
11.
Ghost in the Shell 2: Innocence
10.
Samurai Flamenco
9.
Top Secret ~The Revelation~
8.
Brave Police J-Decker
7.
Wild 7
6.
Mirai Keisatsu Urashiman
And the top five…
2.
Psycho-Pass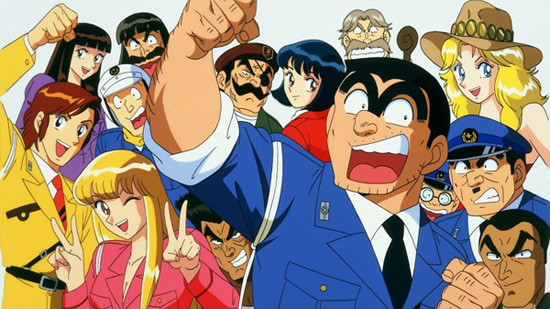 1.
Kochikame
So, who knew Inspector Gadget was so popular in Japan? As it turns out, the show was partially animated by Japanese studio TMS, and the second season featured art direction from animators like Jiro Kono (Gatchaman, Black Jack) and Akira Furuya (Oishinbo, Atashin'chi). Huh.
Pick number one, Kochikame, is one of those series like Doraemon that's not particularly well known in the States but practically an institution in Japan. The manga, which has been running since 1976, has been adapted into a 373-episode anime series and several films.
There you have it, folks. Anything you'd like to add? Go go gadget comments!
Source: Goo
---
Otaku USA may earn a small commission on purchases made through links on this article.